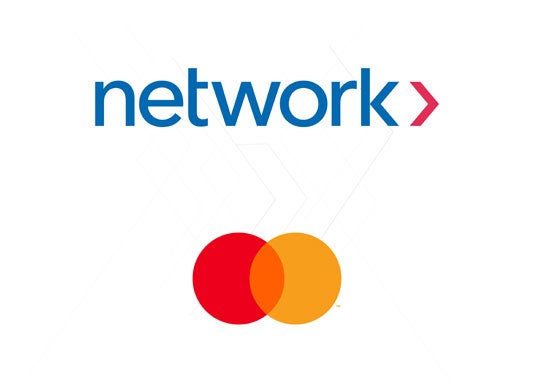 Network International has accepted a takeover offer of £4.00 per share from Brookfield Asset Management. The deal values Network International at £2.2bn ($2.76bn).
Brookfield's bid topped a joint bid from private equity firms CVC and Francisco Partners of £3.87 per share.
Network International listed on the London exchange in April 2019. At the time, the firm raised £1.1bn, valuing the firm at £2.2bn, the same price agreed for the Brookfield buyout. The 2019 listing was significant, representing the largest ever MEA technology IPO listing on any exchange globally. Furthermore, the deal was the largest tech IPO on the London exchange since Worldpay raised $2.8bn in 2015.
Emirates NBD holds 6% stake in Network International
Emirates NBD has a long-standing relationship with Network International. Network provides a range of issuer solutions and value-added services to the bank across the UAE, Saudi Arabia and Egypt.
For example, the bank teamed up with Network International last year to roll out digital payment platform Emirates NBD Pay. Emirates NBD is leveraging the partnership to offer card acceptance to its existing and potential international banking clients. The bank holds a 6% stake in Network International following its $1.4bn listing on the London stock exchange in April 2019.
Other Network International shareholders include Capital Research and Mastercard. In a $300m deal, Mastercard agreed a deal to acquire a stake in Network in April 2019.
Network International issued a first quarter trading update on 18 April. Its 2023 guidance remains unchanged: high teens constant currency y/y revenue growth and slight y/y EBITDA margin expansion.
Network International operates a merchant services segment that provides payment gateways for online merchants. It also runs an outsourced payment services division, where issuer processing is the source of the majority of revenue.
Canadian-based Brookfield has more than $5bn in assets under management in the Middle East. Last year, Brookfield acquired a 60% stake in First Abu Dhabi Bank's payments business, Magnati. That deal valued Magnati at $1.15bn.
First Abu Dhabi Bank will co-invest with Brookfield in the Network International acquisition.