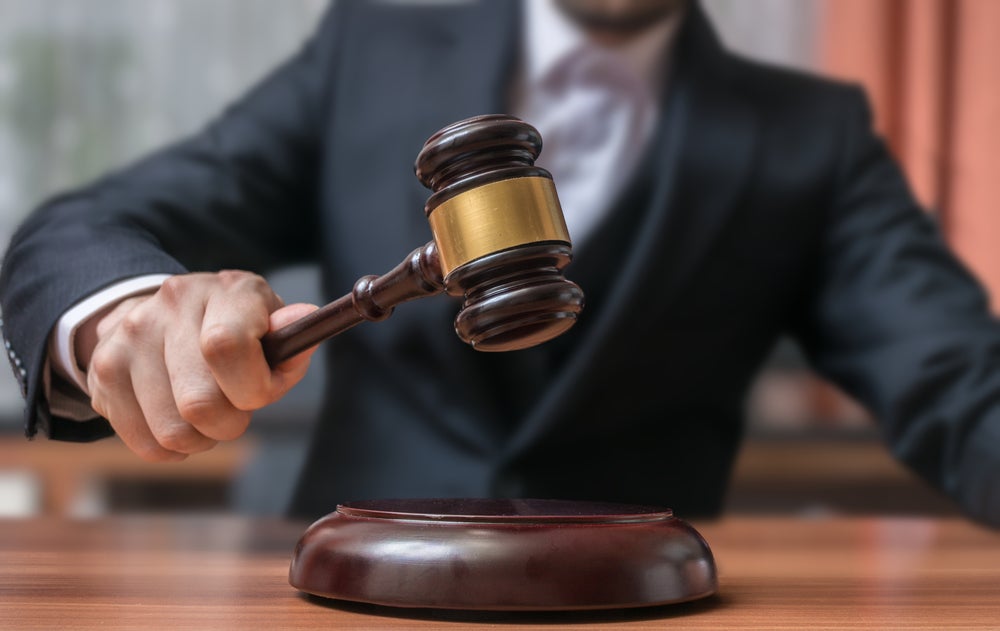 Sweden-based fintech, Brite Payments, has partnered with digital auction platform, Auctionet.
The collaboration gives Auctionet users instant A2A payments.  Auctionet has sold more than two million items through its digital marketplace since its formation in Sweden in 2011.
More than 65 local auction houses – primarily Swedish but with a growing number of European auction houses – use Auctionet's platform. This gives access to global buyers bidding for art, furniture, design items, antiques, and collectibles. Through its cooperation with instant bank payments fintech Brite, Auctionet can respond to evolving customer expectations around payments. And tap into the growing popularity of mobile bidding, while addressing its own need for more efficient payment processes.
Brite Instant Payments launched Single Sign in 2022
Brite Instant Payments enables instant A2A payments for Auctionet through Europe's open banking infrastructure. In 2022, Brite introduced 'Single Sign'. This allows users to pay straight from their bank account with only one authentication step. The mobile-friendly solution has been shown to help users pay up to 40% faster than standard A2A payment flows. Auctionet also benefits from automatic payments reconciliation provided by Brite, which reduces manual back-office processes.
"Making sure that our marketplace is efficient, safe, and streamlined is critical to delivering first-class customer experience. We work hard to guarantee quality items, as well as a secure and transparent buying process," said Niklas Söderholm, Founder & CEO, Auctionet.
"With Brite Instant Payments we can extend this customer experience focus to the payment process. It gives buyers a fast, secure, and convenient way to complete their purchases following a successful bid."
Online auction marketplaces to grow to $11bn by 2027
Online auction platforms have surged in popularity over the past few years. The transition to digital platforms during the pandemic has been one driver. But the growing spending power of millennials is also a major factor. Now primarily aged 30-40, millennials make up a growing proportion of auction buyers. They are comfortable with the digital platforms offered by the likes of Auctionet. With the ability to bring local auction houses to global buyers, the online auction marketplace is projected to grow at 11.45% CAGR through until 2027, reaching more than $11bn
"We believe that instant bank payments not only give Auctionet's buyers a seamless way to pay. But it also addresses some of the long-standing payment problems faced by online marketplaces. In particular, the high and unpredictable fees associated with card payments, and the risk of chargebacks and fraud," added Lena Hackelöer, founder & CEO, Brite Payments.
"Plus, with our ever-expanding network of instant payments coverage, we are well positioned to support Auctionet as it extends its reach in a growing number of markets across Europe."