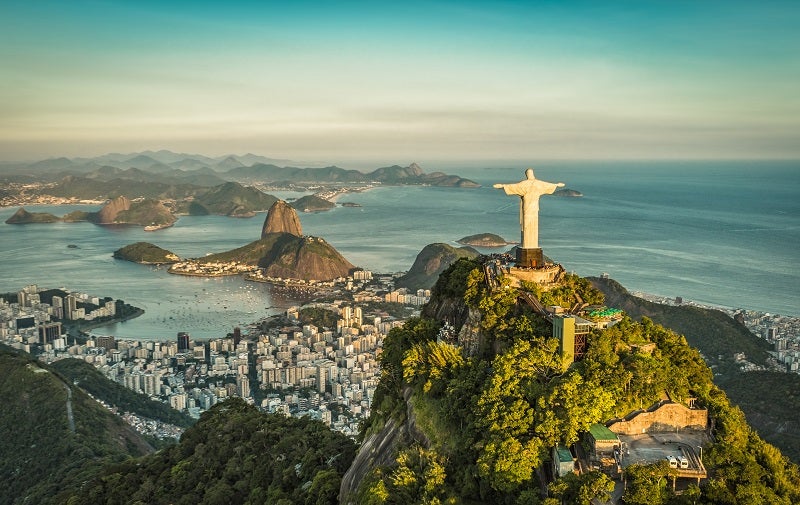 Brazil-based payments firm Elo is reportedly gearing up to go public in the second half of the year at a valuation of approximately $7bn.
The payment firm has selected six banks to manage its initial public offering (IPO) on Nasdaq, four sources aware of the development told Reuters.
It has chosen Morgan Stanley, Goldman Sachs, and JPMorgan & Co as the main underwriters and investment banking units of its owners Banco Bradesco, Banco do Brasil and Caixa Economica Federal for the IPO.
According to sources, Bradesco, Banco do Brasil and Caixa plan to sell only a part of their holdings in the offering.
Launched over a decade ago, Elo rivals with Visa and Mastercard.
The proceeds from the IPO will be used by the payment firm to expand its network of issuers. Apart from its owners, only a few other small lenders are said to issue card under its banner.
It is also seeking to expand its acceptance in Europe as well as in countries including Mexico and Canada.
Elo did not comment on the news.
If the company decides to go ahead with the US listing, it would likely to list its Brazilian Depositary Receipts on Sao Paulo bourse B3 SA, the report added.
More domestic banks may join the deal, said two of the sources who requested anonymity as the matter is private.
Last week, reports emerged that Facebook-owned instant messaging app WhatsApp obtained clearance to begin payment service in Brazil.
In February, Brazilian mobile payments platform RecargaPay raised $70m in the Series C round to further enhance its all-in-one payment platform.