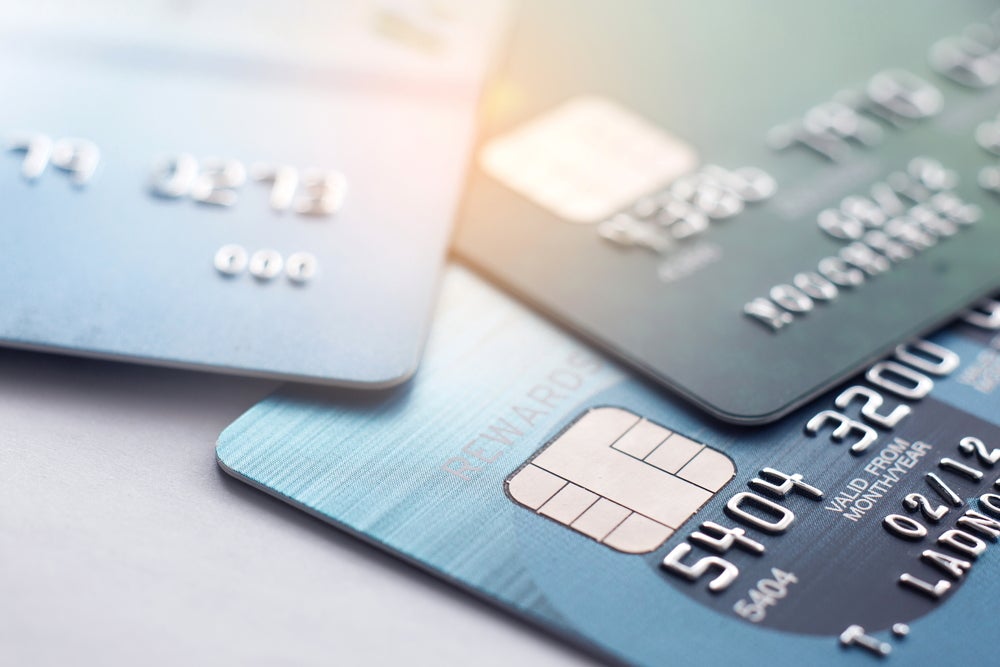 Brazilian credit card issuer and fintech platform Affinz has partnered with fintech giant FIS Global for card processing services.
Affinz, formerly known as Sorocred, has selected FIS' card processing services for its entire portfolio of private-label credit cards.
Sorocred rebranded as Afinz to expand into the fintech space, offering credit products and financial services to retailers and consumers in Brazil.
Initially, the company managed its card processing in-house. Now, it has outsourced its processing operations to FIS.
Afinz president Claudio Yamaguti said: "We were looking for a payments partner that would help take us to the next level of growth and customer service excellence.
"With FIS, we gain a partner that not only can provide us the high-quality credit card processing services that we need today, but that can support us as we add new products and services in the future."
Last month, FIS already moved Afinz's legacy processing onto its credit card processing platform, under the long-term agreement.
At the same time, FIS will provide processing services for the Afinz co-branded Visa credit card, which was launched recently.
FIS Latin America GM of banking solutions Marcelo Porto said: "FIS is excited for the opportunity to work with Afinz and support its aggressive growth plans.
"This agreement brings together two leaders that understand the power of advanced technology in providing a differentiated experience to customers.
"We are committed to helping Afinz achieve its growth goals in the region by providing world-class processing services."
Earlier this year, FIS extended its alliance with online payments firm PayPal to enable users of its real-time rewards network to redeem points at merchants linked to PayPal.