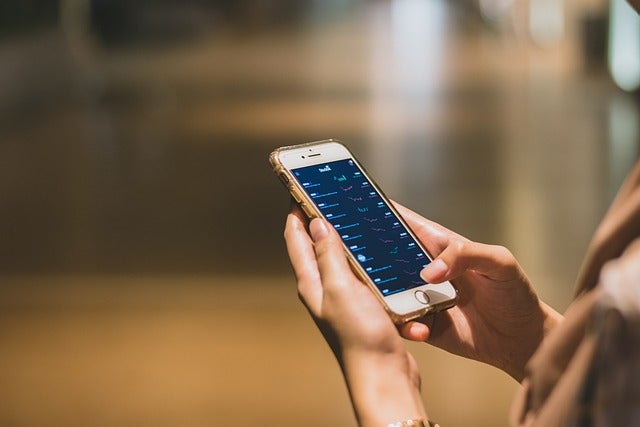 Payment orchestration provider BR-DGE has reached a three-year collaboration with digital payments giant Visa to provide merchants and consumers with improved payment solutions.
Under the alliance, both the firms aim to enable new, flexible and secure methods of transactions for their clients.
The companies will also target various digital commerce offerings.
BR-DGE will be able to avail Visa's open network, which has a wider global presence and scale along with secure technology, as part of the tie-up.
BR-DGE head of partnerships Tom Voaden said: "The partnership represents an exciting development in the payments sector as consumers seek greater flexibility, transparency, and control.
"Collaborating with Visa will enable merchants to offer payment solutions and experiences that are easily and effectively integrated into their existing payments stack, at the same time as helping them to remain competitive by promoting customer loyalty."
Using a single point of integration, BR-DGE currently provides different payment choices, such as more than 100 payment providers and 200 alternative modes of transactions, to merchants.
In November last year, BR-DGE extended its partnership with French payments firm Worldline to boost merchants' payment capabilities.
Visa head of product for UK and Ireland Simon Gilson-Fox said: "Collaboration with fintech companies plays a crucial role in driving innovations that meet consumer demand.
"We're delighted to be partnering with BR-DGE to offer businesses and consumers more choice in how they pay and get paid.
"Our open network means Visa members, like BR-DGE, can take advantage of our cutting-edge technology and security, to deliver the innovative technologies of the future."