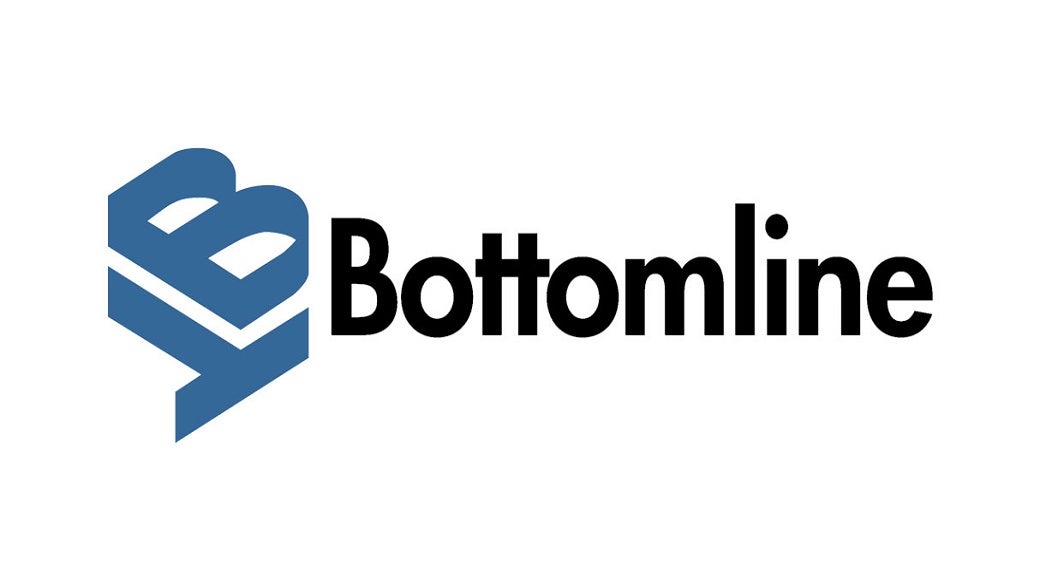 US-based business payments fintech Bottomline Technologies is offering Confirmation of Payee (CoP), a fraud prevention service owned by the retail payments authority Pay.UK.
The UK Payment Systems Regulator (PSR) has mandated the new CoP service for six top banks in the country this year.
However, other banks may want to enroll for CoP due to potential risks associated with payment misdirections or Authorised Push Payment (APP) fraud.
Therefore, banks in the UK can now enroll for the cloud-based CoP service directly with Pay.UK.
Pay.UK CoP product SME Brian Cunnington said: "We are delighted to see Confirmation of Payee now making a difference in the UK payments environment.
"The new service offers protection for consumers through the account name checking service, reducing errors and fraudulent misdirection of funds."
Using CoP, banks can assure payers that the money they are sending is being transferred to the recipients they actually intend to send.
The new service prevents payments from being accidentally or fraudulently misdirected.
When payers add new beneficiaries, the software-as-a-service (SaaS)-based technology verifies their account name against the payee's account in real-time.
Payments made via Faster Payment, CHAPS, and Bacs-originated credits are supported by the new overlay service.
Bottomline Technologies general manager and director of payments Ed Adshead-Grant said: "Authorised Push Payment fraud is the fastest category of fraud in our industry with £456m losses last year.
"With this new SaaS-based service, we can have any eligible bank or building society quickly up and running with CoP on their accounts to ensure they remain competitive in the role of trusted guardian as well as reducing the risk of fraudulent APP activity."
Bottomline is the second fintech in the UK to adopt the CoP service, following the non-bank fintech Modulr, recently.
Last month, Bottomline launched Pay Direct – a new open banking payment initiation service – to help businesses receive online payments.