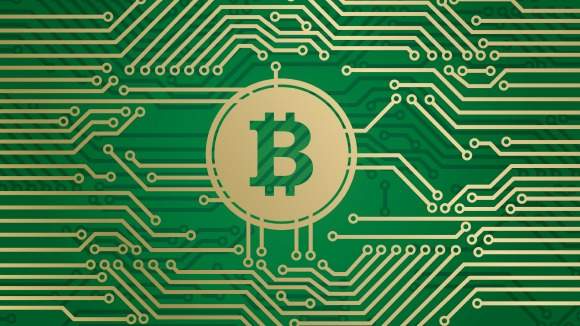 UK-based digital payments app Bottlepay has gone live with its feature that allows users to send and receive Bitcoin through Twitter.
The app, which allows real-time cross-border transfers of both fiat money and cryptocurrencies, was first launched in beta mode on Google Play and App Store last month.
Users have made total transactions of over $2.4m (£1.7m) since the beta launch, according to media reports.
The firm eventually eyes extension of the network to Reddit, Discord, Twitch, Telegram and Mastodon.
Plans are also on to extend support for more fiat currencies, with support for the euro next in the pipeline.
The app, built with the Lightning Network, secured £11m in seed investment last month.
The fundraising involved the participation of British fund manager Alan Howard, existing and former partners of US investment bank Goldman Sachs, FinTech Collective as well as Bitcoin investment firm NYDIG.
According to the firm, it enables users to "withdraw, deposit or spend their bitcoin on tangible goods anywhere in the world." This is said to distinguish it from similar payment platforms like PayPal and Revolut, which does not enable users to spend or withdraw their Bitcoin.
Bottlepay CEO Mark Webster said: "Empowering users to make instant payments on social media takes us a step closer to revolutionising the global payments infrastructure.
"Today's consumers want the power to move their money immediately, from anywhere in the world. Bottlepay's social Bitcoin payments are a much-needed update on the clunky, outdated payment systems available up until now, and a leap towards smoother, easier transactions.
Interest in the crypto space is gaining ground in recent times.
At the end of last year, PayPal entered the cryptocurrency space.
Last month, it was reported that PayPal is making its crypto products available in the UK in a few months' time. The firm will initially support Bitcoin, Ethereum, Bitcoin Cash and Litecoin, which can be used for purchases from sellers accepting PayPal.
Earlier this month, cryptocurrency trading platform Margex collaborated with OpenMonet to facilitate seamless and decentralised cryptocurrency payment options on its platform.