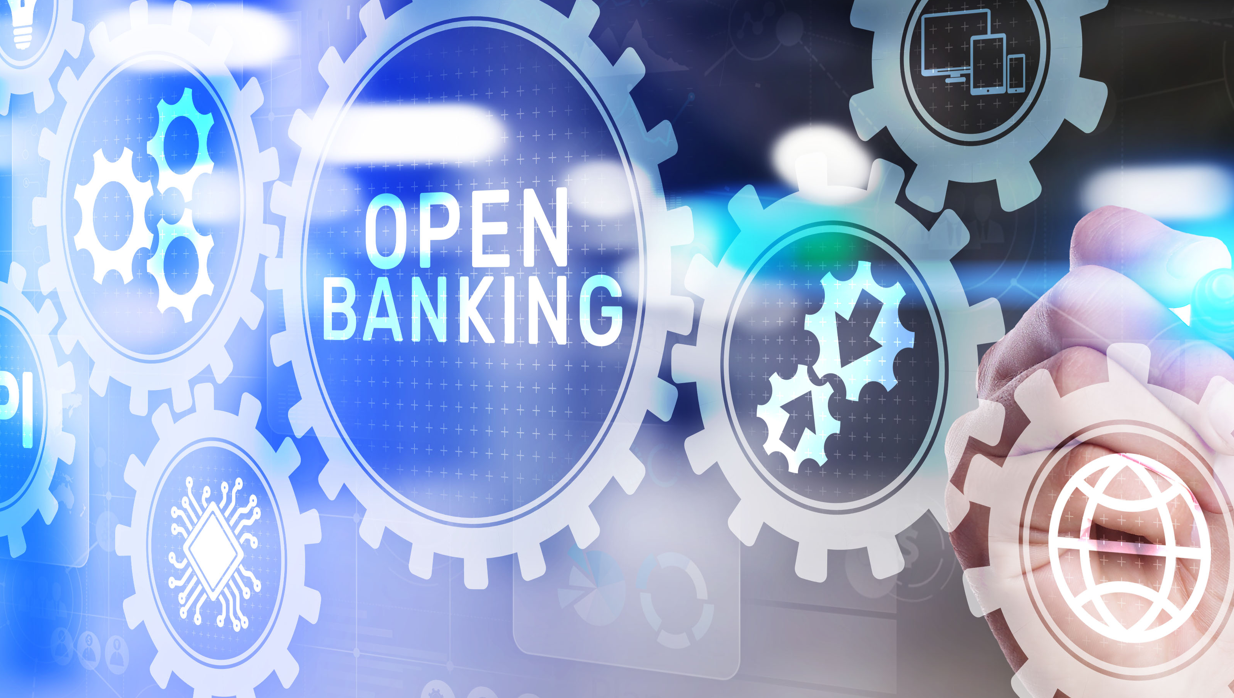 Cardless payment solution, Boodil has become an approved Open Banking payment method within the e-commerce platform, Shopify.
Boodil's 'Pay by Bank' solution is now an available payment method within the Shopify platform, meaning merchants across the UK will now be able to offer Boodil's rewarding, safe and seamless 'Pay by Bank' solution at their checkout.
Sam Owens, co-founder of Boodil said: "We are extremely excited to be available as one of a select few open banking payment options in the UK for Shopify. We have a fantastic waitlist of merchants who are all eager to get the Boodil payment solution added to their checkout."
Following this approval, online customers will have the possibility to make payments in a secure and efficient way on Shopify, with merchants who have added Boodil as a payment method.
Boodil's frictionless payment solution also rewards customers every time they checkout, similar to that of AMEX. Indeed, Boodil has described itself as 'the other side of the coin to Amex'.
Boodil rolls out new rewards and loyalty app
In June, the UK-based open banking payment solution rolled out its new rewards and loyalty app.
Users can download the Boodil app for free and gain points every time they use their payment solution. All merchants that have Boodil on their checkout are also displayed in their consumer app to help generate more traffic to those brands.
Boodil will serve as a Shopify approved open banking payment method, as its solution will be integrated with the platform. Customers will be able to make online transactions while benefiting from services that aim to meet their expectations and preferences. Moreover, each merchant can streamline its cash flow while offering its client base a suite of rewards with each payment they make.
Founded in 2022, Boodil secured additional funding of £525,000 to accelerate growth last November. Backers include the co-founders of CarFinance 247 and 247 Money.