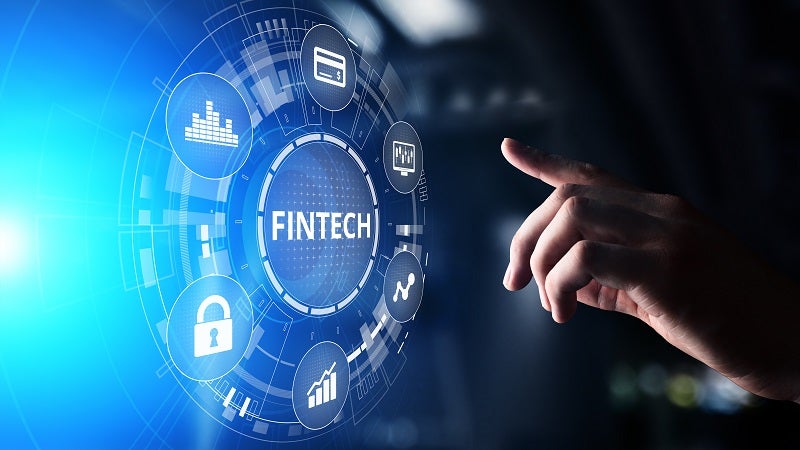 Swiss company Bluecode has secured an investment of €20m to accelerate the development of an optical mobile payment platform.
The investment round was led by Hopp Family Office and joined by new as well as the company's existing investors.
The company will use the proceeds from the funding round for the expansion of its mobile payment ecosystem in Austria and Germany.
In addition, the company is aiming to fortify its offering as a technology partner for the European banking and commerce sectors.
Blue Code International CEO Christian Pirkner said: "Bluecode has the goal of developing a mobile payment system for Europe that benefits all stakeholders. This is something that the European Commission, the European Central Bank, the Deutsche Bundesbank and many other organisations have been calling for."
Bluecode allows consumers to make contactless payments at retailers, restaurants, bars, and hotels.
According to the firm, even if the amount exceeds the €50 limit for contactless transactions, users will be able to carry out the payment without touching a payment terminal or entering a PIN code.
The company is currently collaborating with banks and local retailers to integrate the mobile payment capability into their cash register systems and apps.
It has onboarded over 300 Austrian financial institutions to its European payment network last year.
Besides brick-and-mortar retail, Bluecode is also looking to expand its payment technology into e-commerce and m-commerce segments.
The Hopp Family Office Daniel Hopp said: "Bluecode does not only make certain that value created in Europe stays in Europe; Bluecode also makes it possible to implement privacy standards within the mobile payment sector that comply with Europe's understanding of data protection."
Commenting on the financing round, Pirkner added: "We are excited to have the Hopp Family Office joining our mission. Their newest investment is a strong signal for a pro-European movement and opens many doors to further advance the partnership between Bluecode and the banking and commerce sectors."