BTRS Holdings, the parent firm of B2B order-to-cash solutions provider Billtrust, is considering options for the payment firm, reported Reuters citing people familiar with the matter.
Free Whitepaper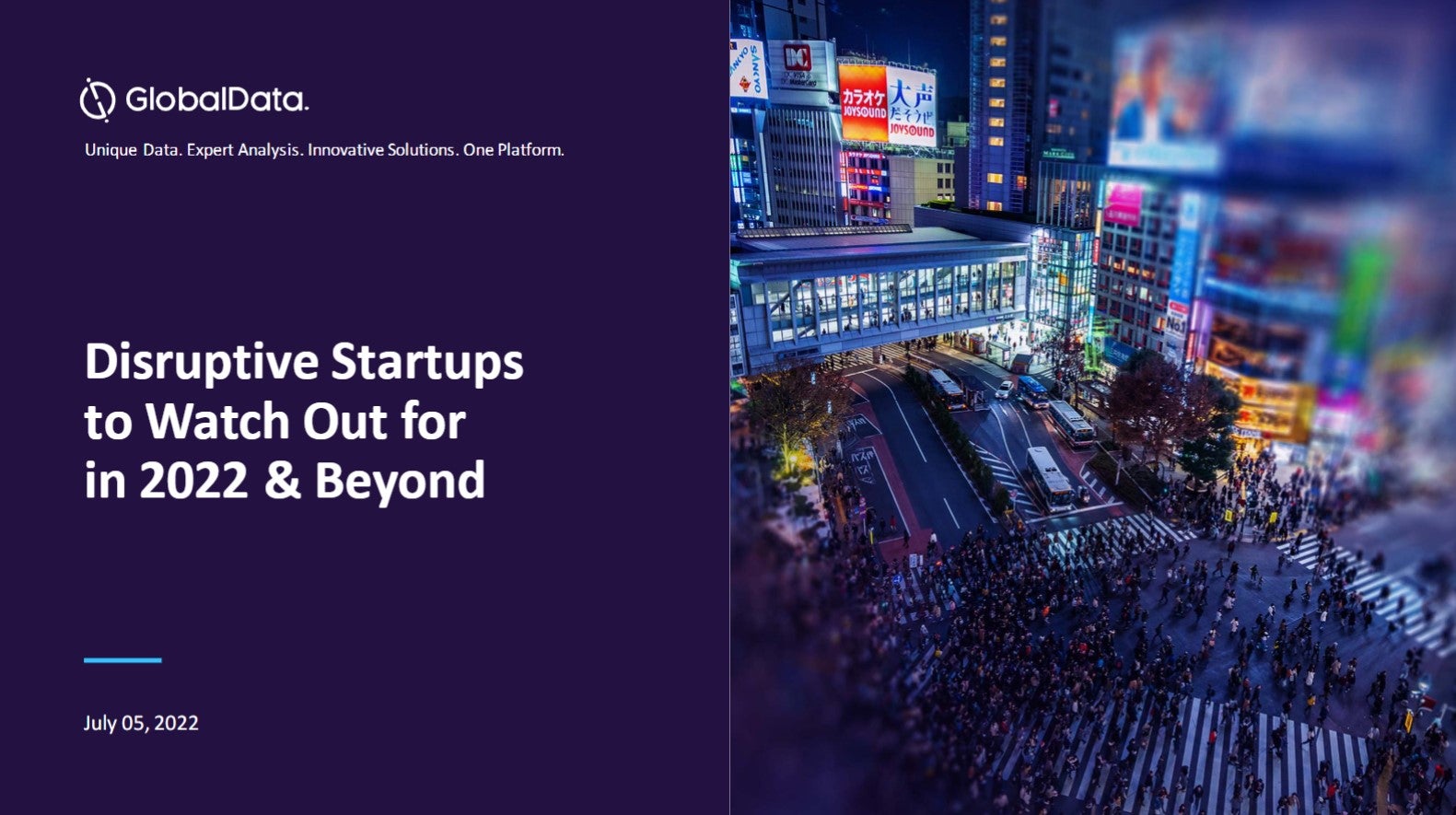 Disruptive start-ups to watch out for
2021 was a record-breaking year, with more businesses breaking into the billion-dollar club. Many start-ups have achieved or retained the unicorn status by the end of the year to reflect nearly a fivefold growth from that in 2020. This boom can be linked to a financing frenzy spurred by the quick adoption of technology and innovative solutions by start-ups gaining traction in response to the pandemic. However, the start-up ecosystem is now facing turbulent times for fundraising as investors seek long-term business strategies, valuations, and a route to profitability amid uncertain market circumstances. Nevertheless, 2022 has the potential to carry forward the momentum with multiple entities having a fair chance of being in the right place when aided by the right technologies. GlobalData leverages the power of alternative data to examine the health of start-ups across multiple dimensions including the quality of their innovations, market presence, and the funding they can attract. This helps our clients to analyze the disruptive potential of start-ups for early alliances, investments, and acquisition prospects to develop future-proof strategic roadmaps for a competitive advantage. Read our report and gather insights on the following topics:
Recent Unicorn trends
Unicorns in 2022
Future Unicorns
Start-ups to watch out for
Start-up ecosystem outlook by top geographies
by GlobalData
The New Jersey-based company is examining a sale to a private equity firm as one of the options. The firm is already working with an investment bank to identify the best option for the unit.
The sources, whose identities were not disclosed as they were discussing confidential information, added that no deal was certain.
BTRS did not comment on the news.
Billtrust offers cloud-based software and integrated payment processing solutions that enable businesses to move away from paper invoicing and automate B2B commerce.
According to its website, the firm currently employs more than 763 across seven countries.
Last year, US-based vertically-integrated payment solutions provider Repay integrated its technology with Billtrust to boost B2B payment offerings.
In 2018, the firm teamed up with Visa to launch the Business Payments Network, a solution that streamlines B2B payments by creating a directory of suppliers accepting electronic payments.
BTRS become a publicly traded business after merging with a special purpose acquisition company in January 2021.
Since then, the company has not posted a quarterly net profit. It cites high rates of investment in growing products and services, both in the US and internationally, as the reason for losses.
Last month, a report by Bloomberg said that integrated payments and commerce solution provider Paya was exploring sale options after receiving takeover interest from large, publicly-traded payments companies.
Paya helps insurers, nonprofits, utilities, and other customers collect payments and process checks.
Free Whitepaper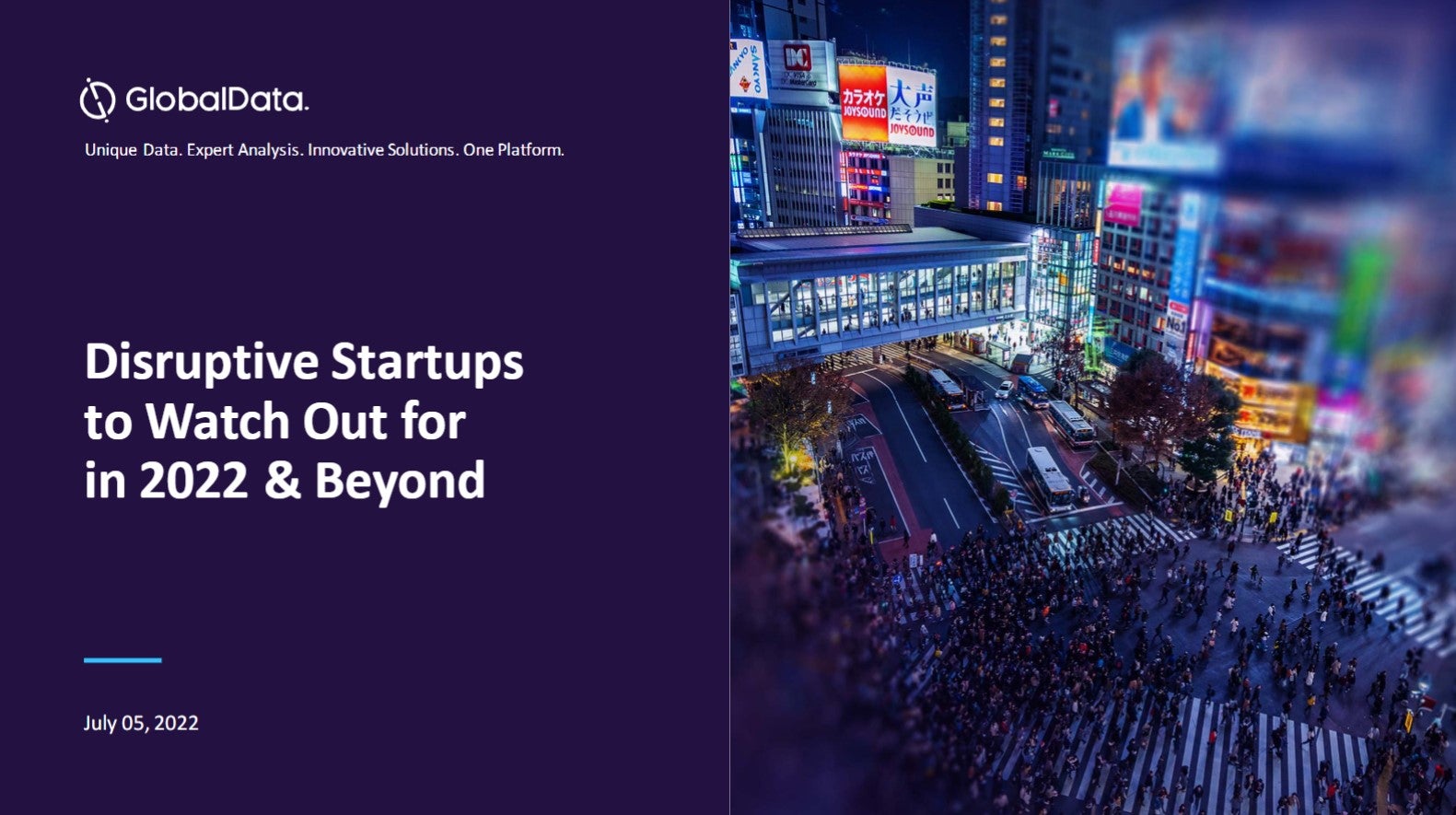 Disruptive start-ups to watch out for
2021 was a record-breaking year, with more businesses breaking into the billion-dollar club. Many start-ups have achieved or retained the unicorn status by the end of the year to reflect nearly a fivefold growth from that in 2020. This boom can be linked to a financing frenzy spurred by the quick adoption of technology and innovative solutions by start-ups gaining traction in response to the pandemic. However, the start-up ecosystem is now facing turbulent times for fundraising as investors seek long-term business strategies, valuations, and a route to profitability amid uncertain market circumstances. Nevertheless, 2022 has the potential to carry forward the momentum with multiple entities having a fair chance of being in the right place when aided by the right technologies. GlobalData leverages the power of alternative data to examine the health of start-ups across multiple dimensions including the quality of their innovations, market presence, and the funding they can attract. This helps our clients to analyze the disruptive potential of start-ups for early alliances, investments, and acquisition prospects to develop future-proof strategic roadmaps for a competitive advantage. Read our report and gather insights on the following topics:
Recent Unicorn trends
Unicorns in 2022
Future Unicorns
Start-ups to watch out for
Start-up ecosystem outlook by top geographies
by GlobalData