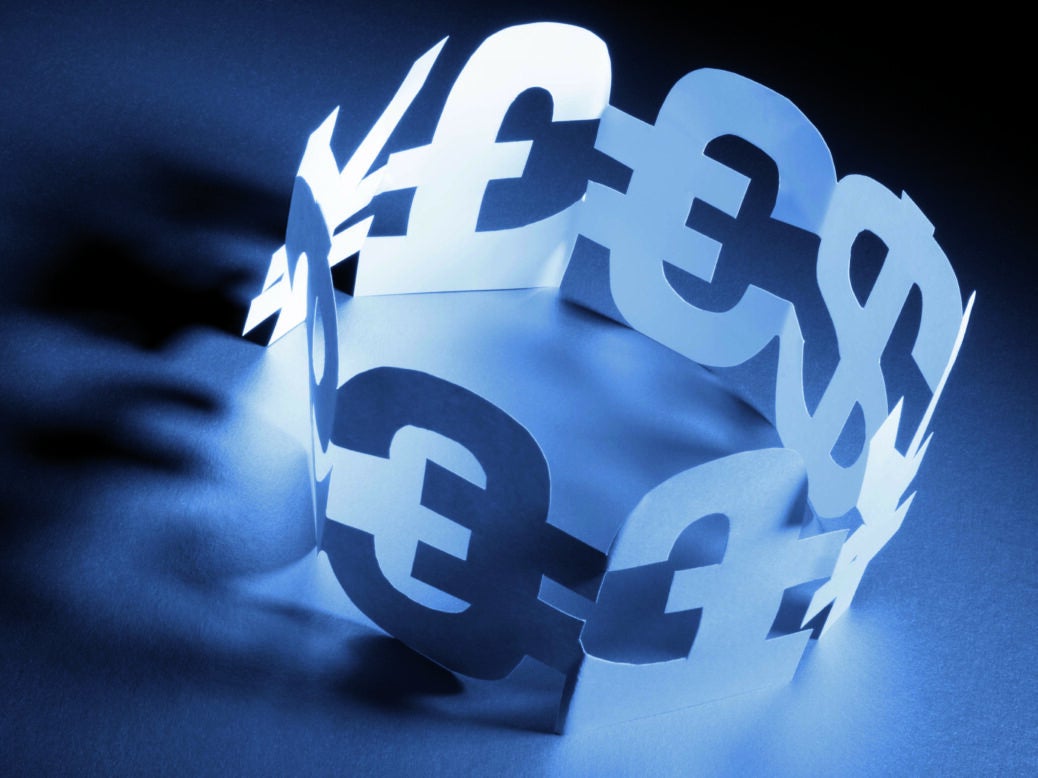 Billtrust, a B2B order-to-cash solutions provider, has announced plans to become a publicly traded business via combination with special purpose acquisition company (SPAC) South Mountain Merger in a transaction valued at nearly $1.3bn.
The business will rebrand as BTRS Holdings following deal completion early next year and trade on Nasdaq under a new ticker symbol.
The merged entity will have around $200m in cash and will be debt free.
Billtrust's leadership comprising founder and CEO Flint Lane, president Steve Pinado, and CFO Mark Shifke, will remain in charge of the business.
The deal has already secured the green light from Billtrust and South Mountain boards. It now awaits the nod of South Mountain's stockholders.
SPACs, also known as blank check companies, has become a popular route to go public especially amid the pandemic.
Touted as a cheaper and quicker alternative to traditional IPOs, SPACs are created to raise money through an IPO to acquire another company.
Billtrust founder and CEO Flint Lane said: "As we begin our journey as a public company, we are thrilled to partner with the South Mountain team and know we will benefit from their extensive industry experience.
"We believe AR is ripe for innovation, and together we will continue to invest in opportunities to scale the business, growing both organically and inorganically, as we seek to tackle the large total addressable market.
"As a leader in AR automation, we believe Billtrust is well-positioned to own a disproportionate share."
Billtrust offers cloud-based software and integrated payment processing solutions to automate B2B commerce.
Earlier this year, the firm collaborated with accounts payable automation firm Corporate Spending Innovations (CSI) for automated payments.
The partnership involved the integration of CSI payment platform into Billtrust's Business Payments Network (BPN).
In November 2018, Billtrust partnered with Visa to launch the Business Payments Network (BPN), which aims to streamline B2B payments by creating a directory of suppliers accepting electronic payments.