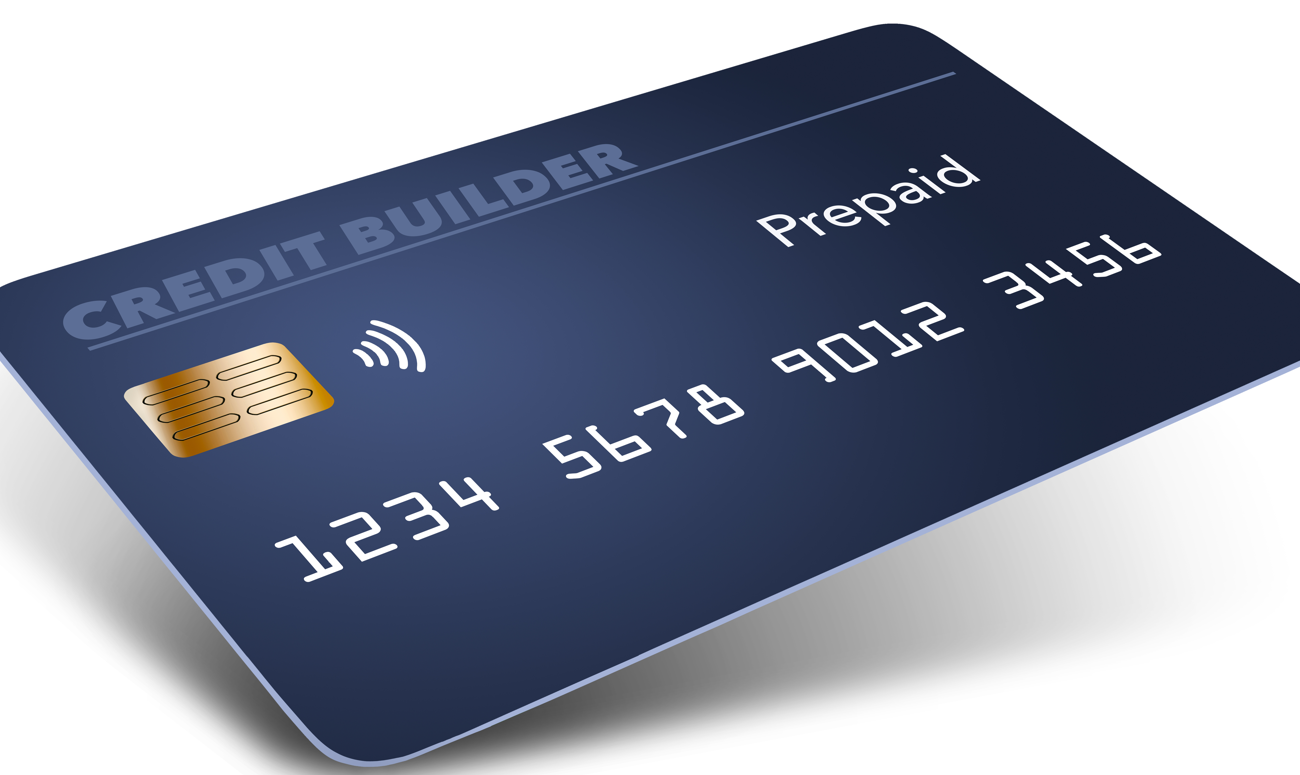 Visa open-loop prepaid cards supplied by BHN to third party retail networks will transition from plastic to sustainable paper-based materials.
Eco-initiative impacts over 350 million cards
The initiative will roll out in the US, Canada and Australia later this year. Converting to sustainable materials has the potential to impact over 350 million open loop and multi-branded products produced by BHN. And one can add up to another 700 million third party cards as BHN works to get nearly all content converted to sustainable materials. BHN says this shift to more eco-friendly products benefits the planet with minimal disruption to merchants, issuers, brands, and consumers. Moreover, paper-based products still offer the convenience and reliability of shopping where Visa is accepted.
BHN claims industry first
BHN has offered an array of eco-friendly, paper-based and recycled products since 2017. With the support of global networks like Visa, BHN will expand its efforts on an accelerated and broader scale. This announcement delivers on BHN's 2022 pledge to convert the majority of its own products to paper substrates by the end of this year. It is also encouraging and supporting its card partners in converting their own plastic products to paper substrates by the end of 2024. BHN says it is the first in its industry to gain broad approval from global networks.
"Our mission is to lead the prepaid and gift card industry's shift from plastic to more sustainable, responsibly sourced materials. And we're delivering. Collaborating with influential brands like Visa is helping us create a more sustainable payment card market," said Talbott Roche, CEO and president of BHN. "Thanks to our vast network, we are in a unique position to pioneer change. We are reducing our global footprint and creating a roadmap for others to follow. And doing the right thing for our partners, customers and the Earth.
"As a go-to partner for the largest brands in the world, we understand the importance of thoughtfully managing our role in the industry's supply chain. It's our responsibility to reduce the environmental impact of the products we produce and distribute across the world. We hope more industry stakeholders join us in our ongoing efforts."
Visa goal: 'an engine of sustainable commerce'
Douglas Sabo, Chief Sustainability Officer at Visa, added: "Visa is committed to operating as a sustainable, responsible business. In addition to our own ongoing initiatives, joining BHN in its sustainability efforts is a way we can join forces for a greater collective good. We recognise that together with our partners we can achieve our goal of being an engine of sustainable commerce. This includes sustainable payment cards."
BHN is also continuing to innovate with its digital card offerings. This further lessens the demand for plastic-based cards. And positively impacts the planet while also acting as powerful symbols of change that meet consumers' increasing preference for digital payments and rewards.