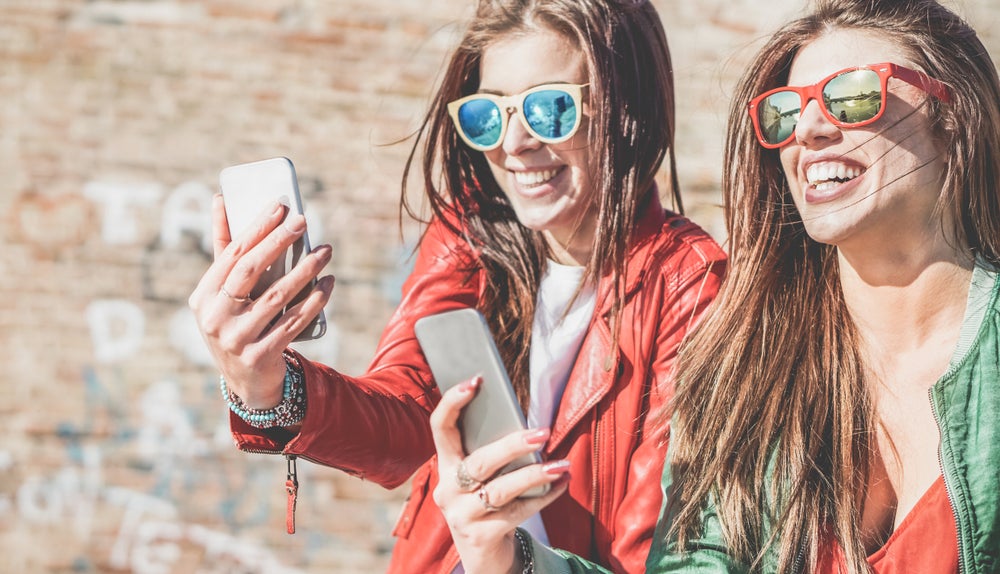 Barclaycard Payments has unveiled the first phase of Barclaycard Precisionpay Go to enable companies to issue virtual cards to employees for their online business expenses.
The new app-based platform, powered by payments giant Visa, is said to be offer "convenience, choice and flexibility" to employees who are currently working remotely due to the Covid-19 pandemic.
The offering can be accessed by new and existing customers of Precisionpay.
It enables employees to create their own cards or request cards to be issued to them through their mobile phone, so that they can make business payments instantly without having to visit the office.
Barclaycard said that the platform enables the issuance of a virtual card only two seconds after it is requested.
The new offering is expected to improve visibility of employee spending, while reducing environmental impact.
It is also expected to offer time savings, with Barclaycard research stating that 63% of employees are responsible for filing their own expenses.
At the same time, it will help captivate useful data, with businesses having the ability to add custom data fields to be populated by the employee very time a card request is placed.
Precisionpay Go supports payments made in GBP, USD and EUR currencies. The first phase making virtual cards available to every UK home office.
Phase two will enable virtual cards to be issued into a digital wallet, for tap and go contactless payments through mobile. This phase is expected to commence in the first part of next year.
Barclaycard Payments president Marc Pettican said: "As the world becomes more digital, so too must payment processes. The pandemic has reinvented the way businesses operate, with remote working now the norm for millions of staff across the UK. Yet, many firms still use outdated systems that rely on paper-based reimbursement which is hugely time-consuming and often frustrating to use too."
"Barclaycard launched corporate cards to the UK more than 50 years ago and Barclaycard Precisionpay Go marks the latest in a long line of innovations in payments designed to save companies time and resource – which is more important than ever as we go into 2021."
Recently, Barclaycard collaborated with American e-commerce giant Amazon to offer credit line for purchases made through amazon.de marketplace.