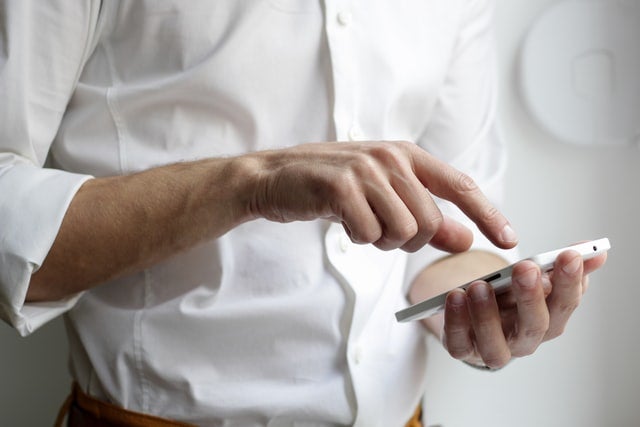 Automated clearing house BankservAfrica has selected IT services provider Tata Consultancy Services (TCS) to support the Rapid Payments Program (RPP) in South Africa.
The RPP initiative seeks to deliver a real-time retail payments system for the growing payments ecosystem in the country.
As agreed, BankservAfrica will utilise the TCS BaNCS for Market Infrastructure solution to develop an open central payments infrastructure for RPP.
The solution will consolidate multiple payment rails into a single solution as well as provide flexibility to cater to a differentiated payments infrastructure.
Additionally, the solution's APIs will allow easy integration with ecosystems and overlays.
BankservAfrica will also utilise TCS' Quartz Smart Ledgers for proxy resolution to deliver a real-time and scalable solution for account information. The Quartz KYC/ AML solution will monitor transactions to protect the customers against frauds.
BankservAfrica CEO Jan Pilbauer said: "Following our rigorous selection process, TCS BaNCS emerged as the natural fit, matching our key criteria for fit-for-purpose and ability to deliver. In addition to having the best technology stack, they have had major success for innovating in India's payments ecosystem and will no doubt support us in bringing some of this experience to South Africa.
"This comes at a time where economic recovery is critical and the industry needs to catch up to the digital changes in the economy.
"With TCS' technology, we are well-positioned to expedite the launch of a modern, easy-to-use and efficient payments platform that caters to lower value transactions at an affordable cost for the benefit of all South Africans."
TCS Financial Solutions co-head R Vivekanand said: "TCS BaNCS has seen wide adoption and success in the South African financial services industry, with the country's top 8 financial institutions and the South African Depository running on our solutions."
Last year, Dubai's Emirates NBD selected TCS as its technology partner to deploy a centralised payments hub.