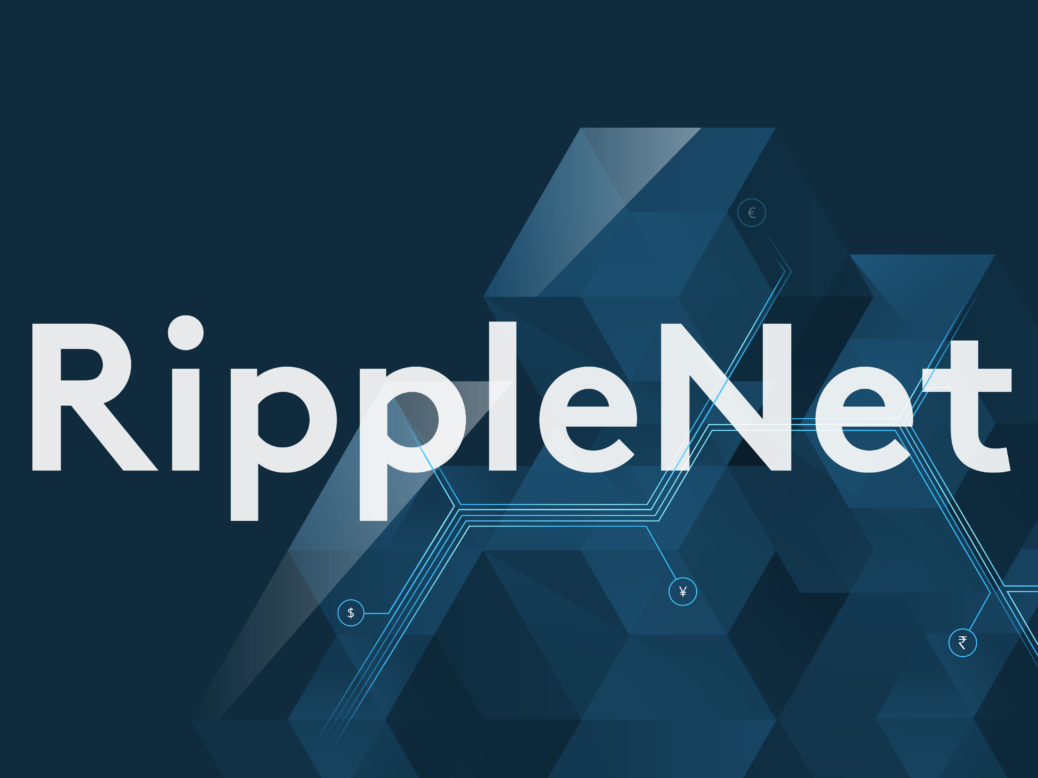 BankDhofar is teaming up with Ripple to drive real-time payments to India.
In the process, BankDhofar is the first bank in the Oman Sultanate to join the Ripple global payments network, RippleNet. Specifically, BankDhofar will connect with IndusInd Bank on RippleNet.
This means customers can transfer up to OMR1,000 ($2,608) to deposit accounts in India instantly through BankDhofar's mobile banking app. Moreover, transfers are processed instantly, reliably and cost-effectively with end-to-end visibility anywhere in the world.
"We are always putting digital solutions and innovation at the core of our strategy to improve the customer experience. This enables BankDhofar to be in a leading position to offer a range of new products and instant payment services. Our customers will be able to transfer and deposit money to bank accounts in India instantly. We look forward to activating the service to other countries," says Abu Baker Karim Al Balushi, digital banking head, BankDhofar.
BankDhofar first local bank to join BankChain
Navin Gupta, MD, South Asia, MENA, Ripple adds: "More than ever, people need to send money to loved ones abroad. We are excited to partner with BankDhofar and IndusInd Bank. This enhances the cross-border payments experience from Oman to India to be easier, cheaper and more reliable with blockchain technology.
BankDhofar is the first bank in the Sultanate to join BankChain to support best practices and solutions in Blockchain. Going live on RippleNet enables BankDhofar to improve its customers' satisfaction through maximising operations efficiency, security and transparency.
BankDhofar's mobile banking app offers a wide range of exclusive services. Services include instant transfer to any bank in the Sultanate, cardless cash and mobile top-up for all telecom providers.
BankDhofar also launched Cardless ATM Banking Services using customers' mobile number. The first of its kind service in the enables customers to conduct ATM transactions easily only by using their mobile numbers.