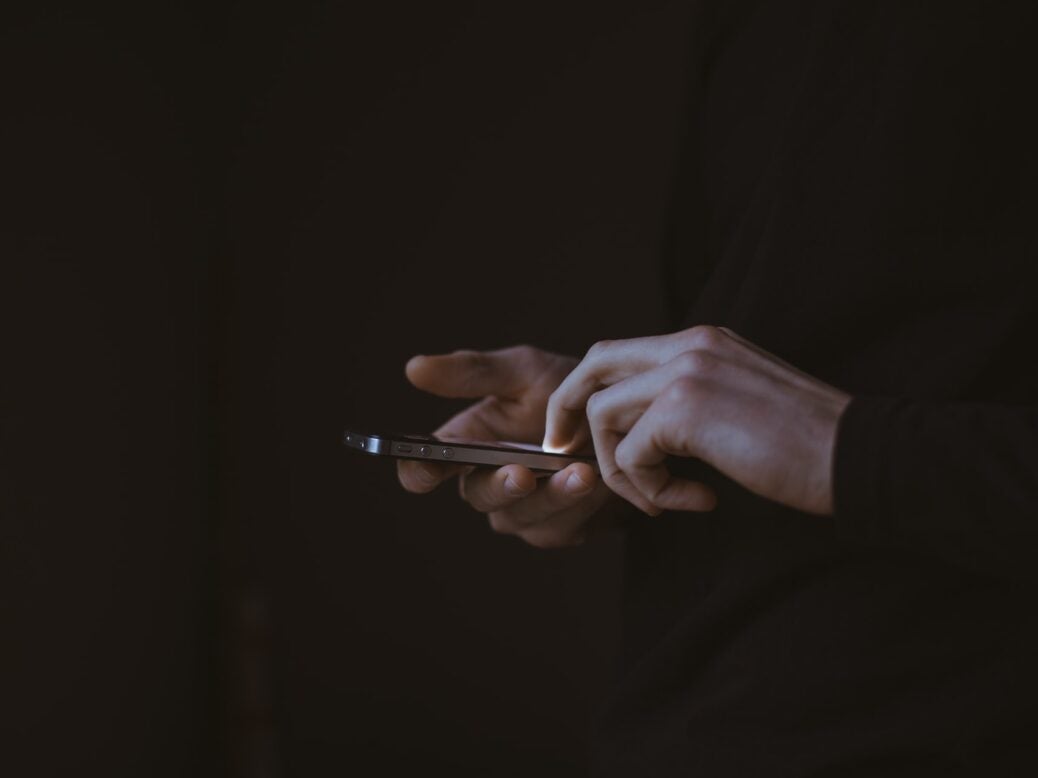 The Bank of Tanzania (BoT) is reportedly set to launch its instant payment system, dubbed as Tanzania Instant Payment System (Tips), next month.
The upcoming launch follows a successful pilot programme launched in June 2021 and was participated by mobile operators and other banks, The Citizen reported.
Said to be an interoperable system, Tips is designed to facilitate real-time payments between participating digital financial service providers, which include both banks and other non-banking financial institutions.
BoT National Payment System director Bernard Dadi told the publication that the rollout of Tips, which was initially set for December 2021, was later postponed due to certain system upgrades.
Tips pilot project saw participation from three banks and mobile companies Airtel and Tigo while another mobile company Vodacom is expected to join on board shortly, according to Dadi.
He said that Tips will allow the transaction experience to be cost-effective and secure by enabling the interoperability of digital financial services between the providers of payment service.
Tips will bring users of all-digital payment systems, including users of mobile money operators such as Tigo, Airtel Money, M-Pesa, Ezy Pesa, T-Pesa, and HaloPesa, under one platform.
This will allow users to make payments to registered recipients on the system by means of USSD code or through an application.
The first phase of the rollout will include person- to- person and person-to-business payments with plans for tax payments, bulk payments in the next three phases.
Tips is also expected to accelerate financial inclusion in Tanzania by broadening access to financial services and minimising dependency on cash.
In April last year, Saudi Payments introduced instant payment system called sarie in partnership with IBM and Mastercard.