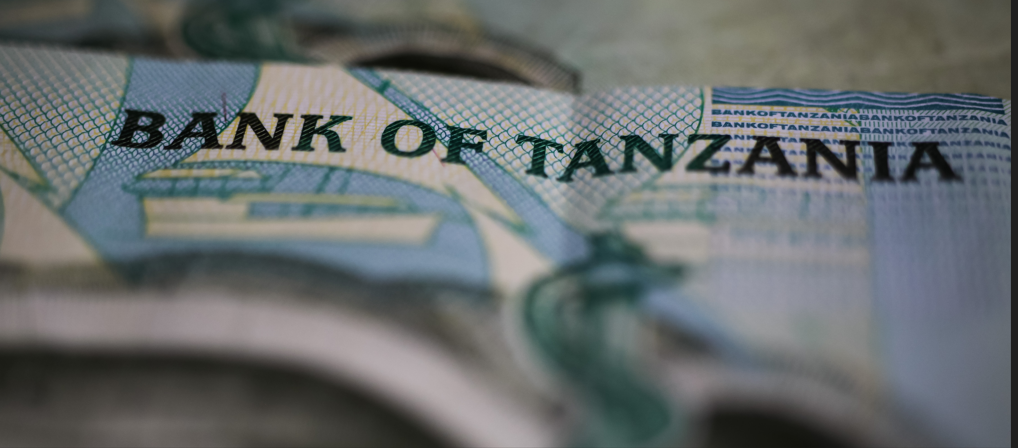 African digital payments provider, DPO Pay, has received approval from Bank of Tanzania to operate as a Payment Service Provider. The National Payment System Act, 2015 requires all PSPs to undergo a rigorous licence application process to provide payment services.
DPO Pay has been operating successfully throughout Africa since 2006. It was recently acquired by Network International a leading enabler of digital commerce across the Middle East and Africa (MEA) region.
DPO Pay works with notable business in various industries including hotels and resorts in Arusha, Dar es salaam and Zanzibar. The firm has gained extensive experience in the travel and tourism sector. In addition, it has established itself as a preferred payment solution for major merchants in the region. This includes industries such as airlines, hotels, online retailers and logistic companies. DPO Pay continues to seek collaboration with top-tier businesses and brands, to the diverse needs of merchants across various industries.
Managing Director of DPO Pay, Judy Waruiru said: "We are pleased to receive this approval from the Bank of Tanzania. This highlights our steadfast commitment to compliance and regulatory standards. This milestone further demonstrates our dedication to driving financial inclusion and economic growth in Tanzania, empowering businesses of all sizes to thrive in the digital era. We will continue to prioritise the security of transactions, adhering to stringent data protection protocols and industry best practices".
DPO Pay: supporting businesses in over 20 countries
With the recently updated DPO Pay Mobile app, merchants are able to collect and receive payments anywhere and anytime.
DPO Pay has developed integrated payments technology to support businesses of all sizes in over 20 countries. It accepts payments securely and swiftly in multiple currencies and through diverse payment methods including cards, mobile money, bank transfers, USSD, and EFT.