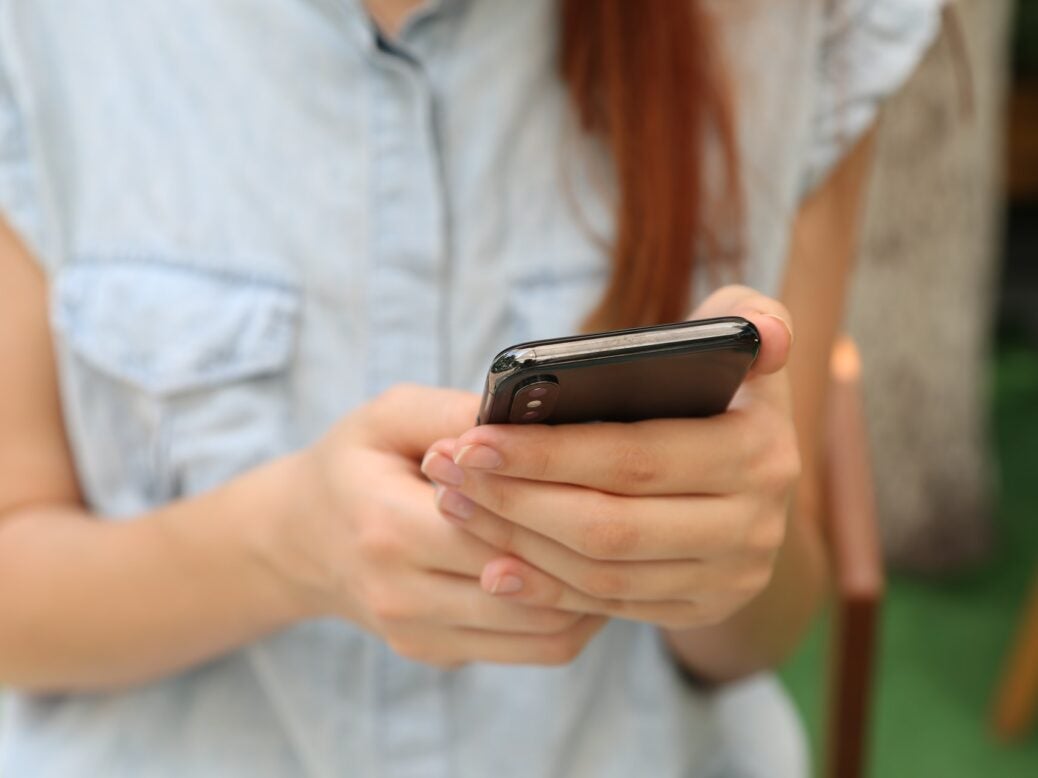 Mobile commerce company Bango has partnered with NTT DATA Hong Kong to expand payments across Asia.
The partnership will allow merchants using the Bango Platform to expand their services to users in the Philippines, Thailand, Indonesia, Hong Kong, Malaysia, and other key Asian markets.
Additionally, it will enable merchants integrated into Bango to access more than 30 mobile wallets and digital payment methods across the region.
As a result, wallet providers in Asia can attract more users by partnering with their merchants to bundle product offers as sign-up incentives and loyalty rewards, according to Bango.
The additional wallets and direct payment methods were added to the Bango Platform in partnership with NTT DATA Hong Kong.
Bango senior vice-president Asia Pacific Andy Suzuki remarked that the partnership brings together Bango global payments technology with NTT DATA's focused, regional coverage and quality of service.
Commenting on the on the tie-up, NTT DATA Hong Kong COO Poon Wei added: "By collaborating with Bango, we can offer their merchants an integrated solution of significant coverage of localised digital payments along with Bango platform specific features and solutions."
This January, Bango partnered with TPAY Mobile, offering Bango merchants access to over 20 wallets across Africa.
In June last year, the company introduced a carrier billing option for mobile operator SoftBank on Amazon Japan website.
Last March, Bango launched carrier billing payment services for Hatch, a monthly subscription-based 5G games streaming platform.
In 2019, it teamed up with AE Tolls to enable American drivers transfer road toll charges on their monthly phone bills.