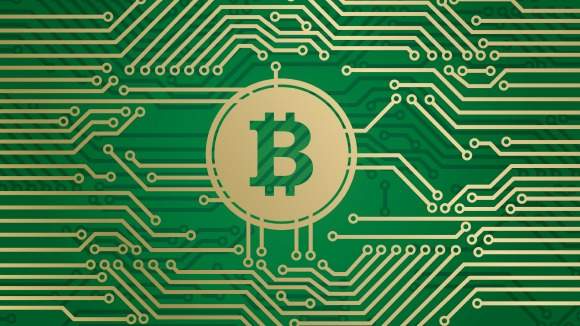 Digital asset investing company B21 has introduced its cryptocurrency management app in India.
The app, called B21 Invest app, will allow users to buy and manage several cryptocurrencies from a mobile phone. Operated by Digital Software Solutions, the app supports Bitcoin, Ethereum and EOS cryptocurrencies among others.
B21 Invest supports a minimum investment of INR2,000 ($25) per transaction. Users can invest in a single asset or distribute it across a customised investment portfolio.
The app supports investments made using fiat or other payment methods including Unified Payments Interface (UPI), debit cards and bank transfers.
Additionally, the B21 Invest app allows the user to monitor profitability on their dashboard and restructure portfolio swiftly. The customers can also withdraw the money through bank transfer (ACH) and international wire.
The company aims to grow its active user base in India to 200,000 by the end of this year.
B21 founder and director Nitin Agarwal said: "India is fast becoming a major market for digital asset investing as the use of mobile technology expands alongside interest in alternative asset classes.
"B21 is proud to provide a method by which people can easily invest in digital assets directly from their mobile phones without having to learn how to navigate complex trading exchanges or managing their private keys.
"We are excited to launch our local Indian payment methods which will make investing even easier and more efficient."
B21 also entered into a partnership with wealth management firm Minance. Under the collaboration, B21 will enable Minance clients to purchase cryptocurrency.