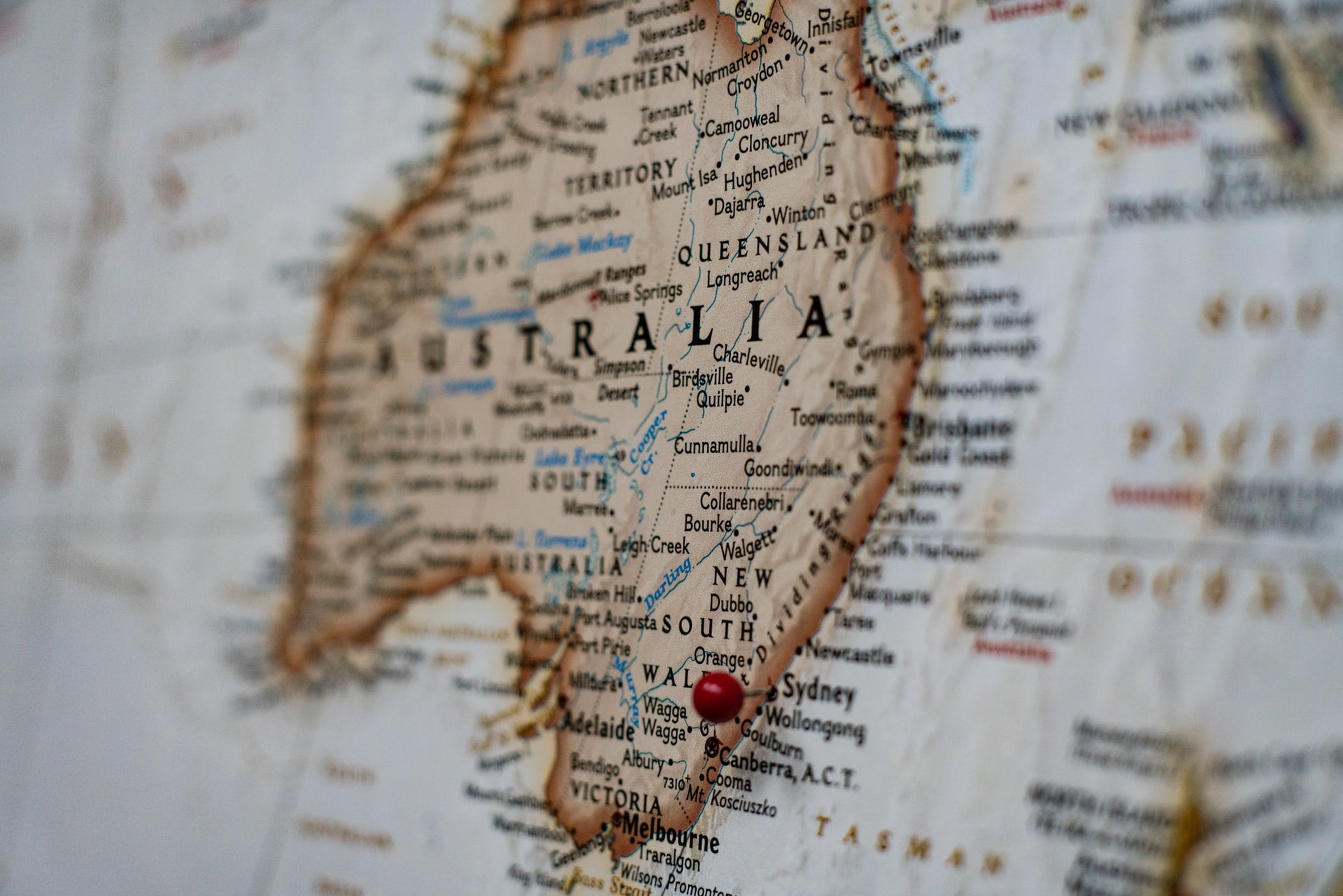 Australia is reportedly moving to broaden its existing payment regulations to control cryptocurrency exchanges, digital wallets and buy-now-pay-later (BNPL) firms in the country amid their rising demand.
The country's regulators are planning to introduce a new licencing framework for cryptocurrency exchanges to regulate the transactions of crypto assets, Reuters reported.
Additionally, the country is weighing the launch of a retail central bank digital currency as part of its payment overhaul.
Australian Treasurer Josh Frydenberg was quoted as saying by Reuters: "If we do not reform the current framework, it will be Silicon Valley that determines the future of our payment system. Australia must retain its sovereignty over our payment system."
The government is expected to begin consultation for the licencing framework for digital exchanges early next year.
It will also open consultations on a regulatory regime for firms that hold crypto assets on behalf of customers, as well as on the feasibility of a central bank digital currency.
The new regulations, if enacted, are expected to bring digital wallet provider such as Google and Apple as well as BNPL firms including Afterpay under the direct supervision of regulators.
A spokesperson for Afterpay told the news agency that it backed 'any approach that takes into account consumer benefits from the innovation and competition Afterpay has brought to the market'.
Australia's efforts to rein in payment industry comes as digital transactions witnessed rapid growth in the Australia's payments space following the onset of the Covid-19 pandemic.
According to data unveiled by the Australian government, around 55 million non-cash payments are made each day across the country.
Meanwhile, Australia is not the only country to tighten regulations surrounding cryptocurrencies and digital payment service providers.
This week, a report by Nikkei Asia said that Japan's Financial Services Agency is looking to propose a new regulation in 2022 to limit stablecoin issuance to banks and wire transfer companies.
Last month, the European Central Bank gave a nod to a new oversight framework for electronic payments, covering crypto currencies and stablecoins.
The same month, reports were abuzz about India planning to table a new bill that aims to ban most private cryptocurrencies.
In September this year, China banned all crypto transactions and services.