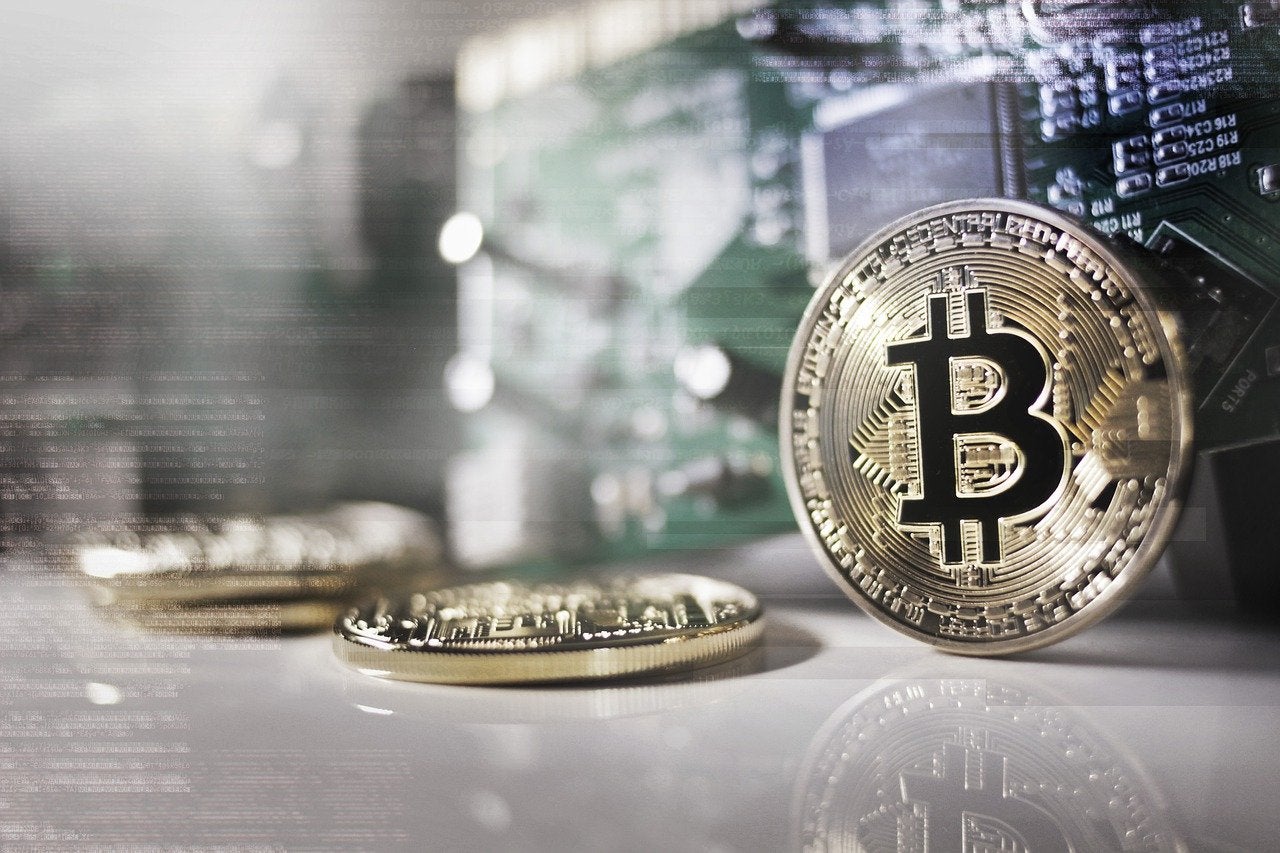 The central bank of China has declared that all crypto transactions and services are illegal, widening its ban on virtual currencies.
Authorities in the country will avert and handle the risks associated with trading and speculation of cryptocurrencies, said the People's Bank of China in a notice.
The bank issued the notice jointly with nine other government agencies.
A statement from the notice said: "All virtual-currency-related business activities are illegal and should be strictly prohibited and cracked down upon in accordance with the law."
International exchanges providing online virtual currency services to residents in China will also be considered illegal.
The ban also covers services for virtual currency-linked business activities provided by financial institutions and non-bank payment organisations.
Virtual currencies lack the same legal status as fiat currencies and cannot circulate in the market, the government authorities added.
A range of measures will be implemented to boost the regulation of crypto transactions in China.
The country will further bolster the management of internet content and access, market entity registration and advertising linked to virtual currencies.
The People's Bank of China added: "In recent years, the rampant expansion of virtual currencies such as Bitcoin has disrupted the economic and financial order, bringing about criminal activities such as money-laundering, and severely endangering the safety of people's property."
China's major economic planner, the National Development and Reform Commission, also issued a notice on boosting crackdown on mining of virtual currencies.