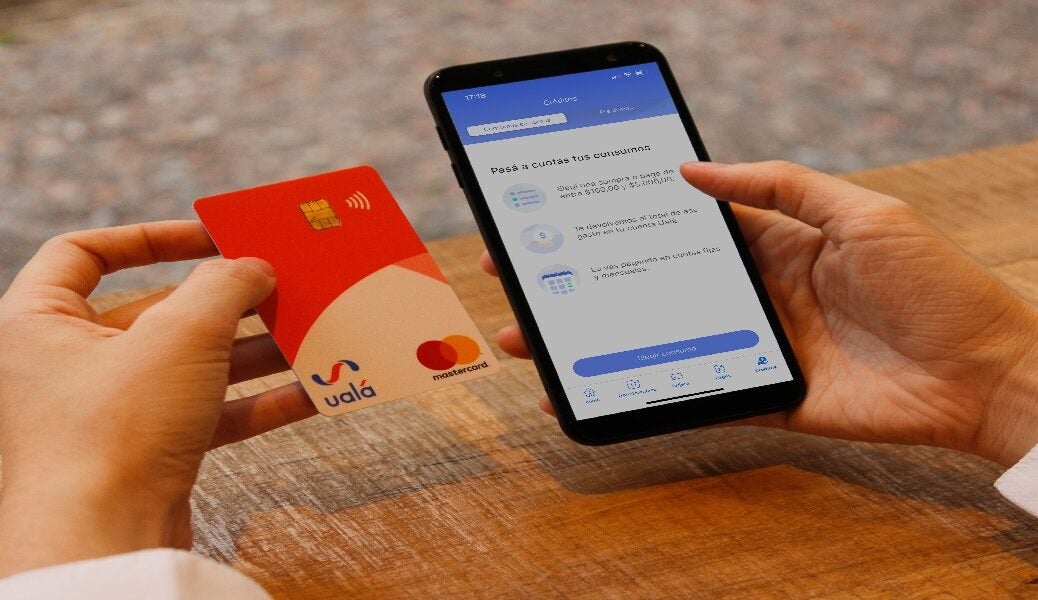 SoftBank-backed Argentine fintech Ualá has reportedly raked in $350m in a private funding round, which valued the company at $2.45bn.
The series D fundraising was led by SoftBank's Latin America-focused Innovation Fund and China's Tencent with participation from funds managed by Soros and Goldman Sachs among other existing investors.
Several US-based investment groups and WeWork co-founder Adam Neumann also joined the fund, Financial Times reported.
Launched in 2017, Ualá provides a digital payments app and debit cards to allow users to manage personal finances.
The app enables users to pay bills, invest and take loans or insurance straight from its app.
The firm has obtained a bank licence in Argentina to hold deposits for its customers and is currently awaiting regulatory approval.
It claims to have issued over 2.5 million cards in Argentina since its inception.
In September last year, Ualá forayed into Mexico.
Earlier this year, the firm divulged plans to acquire digital lender Wilobank as part of a strategy to reach more unbanked customers in Argentina.
Last year, Worldpay, a payment processing subsidiary of FIS, secured a domestic card scheme acquiring licenses in Argentina.
Recent fund raises
Earlier this month, Indian fintech firm BharatPe raised approximately $370m in a new Series E funding round that was led by Tiger Global.
Last month, Singapore-headquartered global B2B payments platform Nium announced plans to raise $200+m in series D funding round.
In April this year, Uruguayan payments startup dLocal raised $150m in a new investment round led by Alkeon Capital with participation from BOND, D1 Capital Partners, and Tiger Global.