Deals
API-based payments platform Galileo forges partnership with fintech Save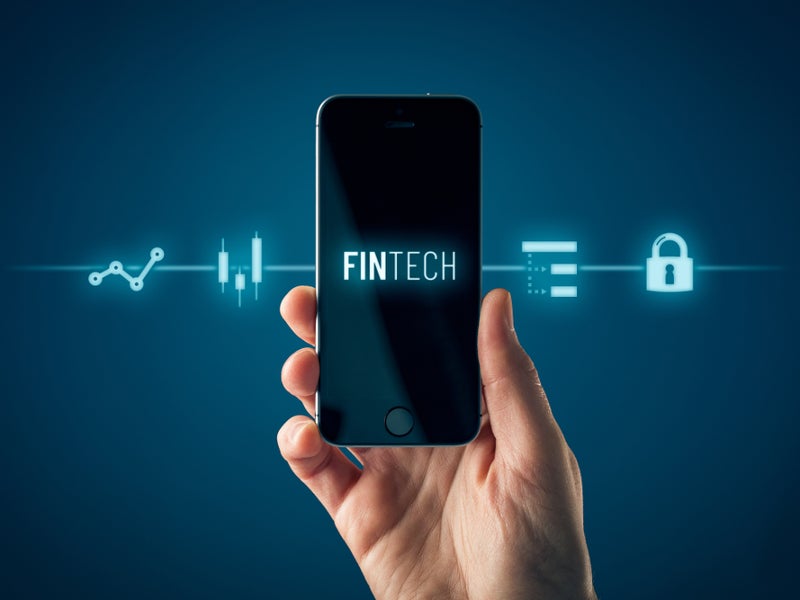 API-based payments platform Galileo has entered into a partnership with fintech startup Save to process transactions and funds worth over $7bn for Save customers, within three years.
Under the agreement, Galileo's API-based payments processing platform will be used to process the payments.
These transactions will be processed from Save customers' Debit Invest debit cards and Save Market Savings accounts.

Save is a US fintech firm that offers high savings yields on checking accounts.
Save CEO Michael Nelskyla said: "Our relationship with Galileo builds a robust regulatory framework for safe processing of customer deposits and debit card transactions.
"Our customers can feel comfortable and confident that their money is secure while their Save accounts are being opened, during transfers between banks and with every transaction on their Debit Invest card."
Save president and COO Adam Watts added: "Galileo will make it easier for Save to help our customers open accounts, fund their accounts and integrate those accounts with our bank partners' back-end systems."
In addition, to Save, Galileo's clients include Chime, Greenlight, MoneyLion, Monzo, Revolut, SoFi, TransferWise and others.
Galileo CEO Clay Wilkes said: "Save has big, ambitious goals to help people earn higher yields on their savings while still getting the safety of FDIC-insured deposits.
"Every transaction that Galileo helps Save process furthers the mission of giving customers more value from their bank accounts."
Last month, B2B payments fintech company BluePenguin renewed its partnership with Galileo.
Back in April 2020, online personal finance company SoFi agreed to acquire Galileo in a deal valued at $1.2bn.