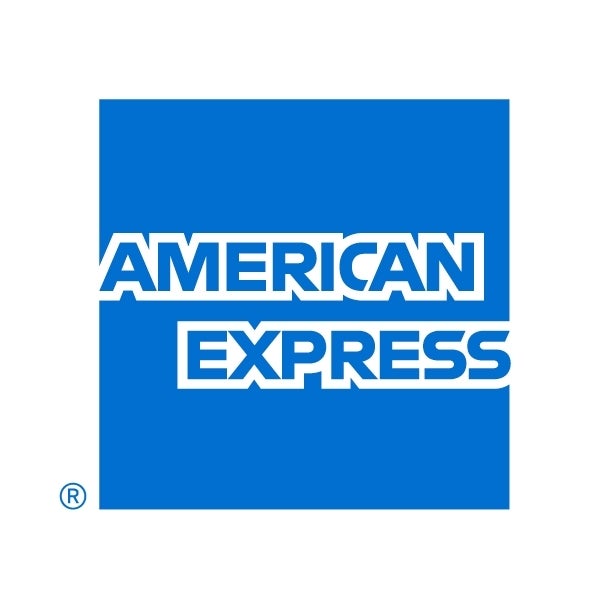 American Express has unveiled its first proprietary automated accounts payable (AP) solution for its business clients in the US.
Dubbed American Express One AP, the new solution simplifies the supplier payments process for US businesses.
The solution is built on the technology American Express acquired following the takeover of acompay last year.
The platform integrates with existing accounting system of the businesses, and delivers end-to-end payment processing that supports virtual card payments, check, and ACH payment methods.
American Express VP of B2B payments automation and global commercial services Trina Dutta said: "Amex One AP is the continuation of our journey to digitize payment processes and become an essential part of our customers' businesses.
"By automating the accounts payable process with an innovative, end-to-end solution, One AP makes it easier for businesses to pay for what they need to operate and ultimately grow.
"Over the past several years, we have provided our customers access to a range of digital payment tools through a number of 'beyond the card' offerings and B2B partnerships.
"We are excited to launch Amex One AP, automated accounts payable solution fully backed by the service and security of the American Express brand."
The American Express One AP is the latest addition to the company's suite of B2B payment solutions.
The company has partnered with other payment companies like Bill.com, Wex, Concur, MineralTree, Coupa, and SAP Ariba.