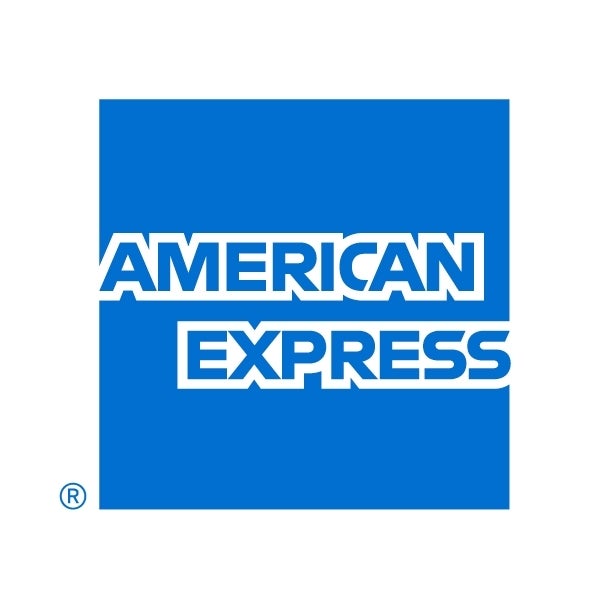 UK SME leaders are investing in the year ahead to drive business growth, according to research from American Express. Four in 10 (41%) are looking to ramp up their marketing activity. Meantime, a quarter (26%) are targeting improved staff productivity. And about one in six (16%) are investing in automation through new software or technology.
The research comes as American Express launches a new limited time offer. The incentive covers new cardmembers signing up to the Amex business platinum card. Those who sign up between 14 June and 18 July can earn a statement credit of £100. They can also receive a welcome bonus of 40,000 points.
Amex aim: to reward entrepreneurs further for their everyday business spending
Earned on every transaction, Membership Rewards allow business leaders to use their points however best suits them. And at a time when businesses are facing rising costs, the £100 statement credit can be used to offset expenditure.
Amanda Salt, VP, SME, UK Card Services, American Express, said: "Small and medium businesses continue to face challenges. But it's encouraging to see a significant number targeting investment in areas that will help drive growth. Our focus is on supporting SME leaders and their businesses with the financial backing they need, along with access to valuable rewards and benefits earned from their everyday business spending."
The time limited offer complements existing rewards. These include accelerated points with 10,000 extra membership rewards points when cardholders spend over £10,000 on their card, every month, up to 120,000 per year. The card also offers a £200 annual travel credit, when booking with Amex travel online.