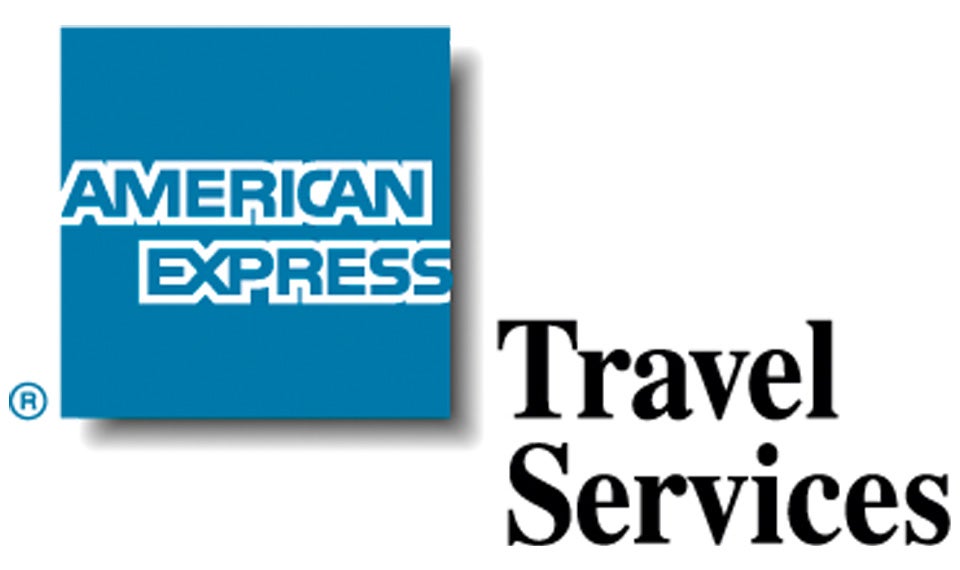 American Express has announced that it is rolling out several offers across hotel, air and car rentals, as well as providing new resources and enhanced servicing to support travellers.
According to the Amex Trendex, while the current travel landscape continues to evolve, consumers' interest in travel remains strong with more than 80% noting that they regularly think about where they are going to travel in the future.
The majority of surveyed consumers (80%) ranked health and safety, flexibility, customer service and price among their top priorities for traveling.
Seeking to be a partner in "complex and unpredictable" travel environment
Audrey Hendley, President of American Express Travel, said:
"We know the travel environment is complex and unpredictable, and we want to be there for our cardmembers as a trusted travel partner every step of the way, especially as they resume critical and close-to-home travel.
"We're introducing new offers and travel resources, and we enhanced our high-tech, high-touch servicing so that we can give our Card Members peace of mind as they navigate this new experience."
Resources and services "to meet travellers' most critical needs"
Sixty-five percent of consumers surveyed are dreaming about, researching deals for, or starting to book their next trip.
To ensure Card Members continue to feel supported whenever they are ready to travel, American Express is also rolling out a number of new travel offers, as well as enhancing its travel resources and servicing to meet travellers' most critical needs for travel today, tomorrow or in the future.
Nearly 3 in 5 consumers say health and safety policies and procedures (37%) or flexibility (22%) are the most important for booking travel in the future.
Road trips is on the rise, with 63% of consumers noting they would feel comfortable taking a road trip in the next three months.