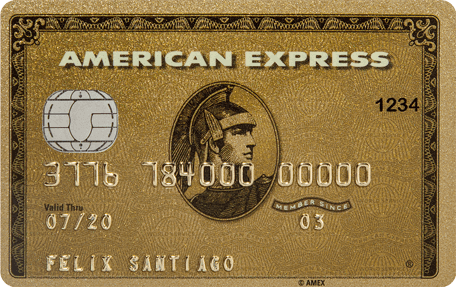 American Express Gold Cardmembers can continue to go for gold by taking advantage of two extended offers to boost their points.
Gold Cardmembers can continue to benefit from a 50% increase in the value of Membership Rewards points when using the 'Use Points towards Purchases' redemption option.
These Cardmembers who use their points to pay for almost any item on their Card statement will receive a 50% boost to their value.
This offer has been extended to 21 November 2020
In addition, all eligible Gold Cardmembers can now earn a total of 3 points per £1 spent (instead of the usual 1 point per £1 spent) at participating Deliveroo, Esso, Aldi, Superdrug and Currys PC World, enabling their everyday spending to earn them even more rewards.
The offer must be saved to their card in advance of making any purchases which is also available until 21 November 2020.
The offers are available for personal Cardmembers only. Supplementary and Small business Cardmembers are excluded. Full terms and conditions apply.
Offer pricing: 1000 points = £6.75 statement credit. Price outside of the offer period: 1000 points = £4.50 statement credit. Eligible transactions only. Minimum redemption applies.