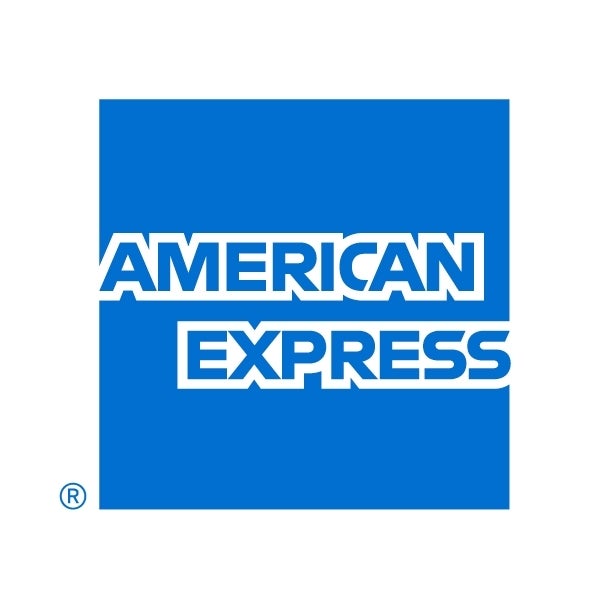 American Express has extended its partnership with Coupa to unveil virtual card payment option for customers in the US.
Customers in the US can now use virtual cards from American Express as a payment option with Coupa Pay, the B2B payments solution of Coupa.
Initially, this service was available in the UK and Australia.
In the UK and Australia, customers increasingly use the American Express virtual card payment option with Coupa Pay.
They streamline their payments to suppliers through the Coupa Business Spend Management (BSM) platform.
Coupa Pay VP JR Robertson said: "With Coupa Pay, Coupa and American Express are making it easier for our joint US customers to thrive in this challenging environment by empowering them to pay using virtual card technology.
"Now, every transactional step in the business spend management process can be done smarter and simpler."
Businesses can link an eligible American Express account with Coupa Pay and start using the virtual cards.
The virtual cards can be sent to authorised suppliers automatically to make the payment process for in-demand items easier.
While paying suppliers, the virtual card technology generates a unique card number for each transaction, to ensure security.
Moreover, the virtual card comes with extended pre-approvals for card spend, provides greater visibility into payments, and features automated invoice matching, the company claims.
American Express VP and GM of B2B payments automation Trina Dutta said: "Our expanded partnership with Coupa is the latest step in our strategy to accelerate investments in the B2B payments space to better serve our customers and offer best-in-class digital payment solutions.
"By integrating American Express virtual card capabilities into the unified buyer and supplier experience of Coupa's fast-growing BSM platform, we are addressing our customers' need to digitize payments and thereby becoming more essential to their operational needs."