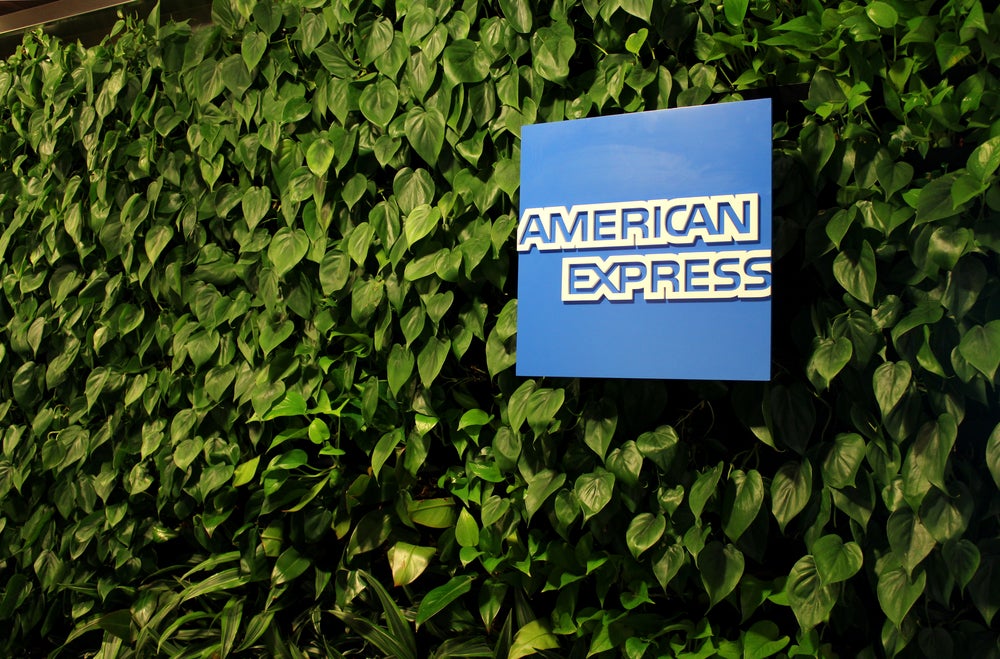 Smart thinking money app Yolt has forged a new API connection with card issuer American Express to boost the overall experience for cardholders.
Yolt now has live API connections with more than 90% of UK consumer accounts.
This includes connections with the nine largest high street banks and challengers like Monzo and Starling.
The API integration with American Express allows cardholders to see their spending and balance within the Yolt app.
Yolt is also close to offering its whole-of-market open banking experience to include savings and credit accounts as well.
Yolt CPO Pauline Brakel said: "In the current financial landscape, many people are understandably keen to keep a close eye on their finances and potentially seek ways to reduce their regular outgoings.
"Apps like Yolt give people a complete view of their finances, making it easier to identify areas where potential savings can be made."
"Our connection with American Express, one of the largest providers of consumer credit in the UK, was a much-requested feature and I hope it will help many of our users to better understand and navigate their finances."
The latest integration follows Yolt's API connection with online investment management platform Nutmeg and the launch of Yolt Pay, enabling users to self-transfer funds or pay friends and family.