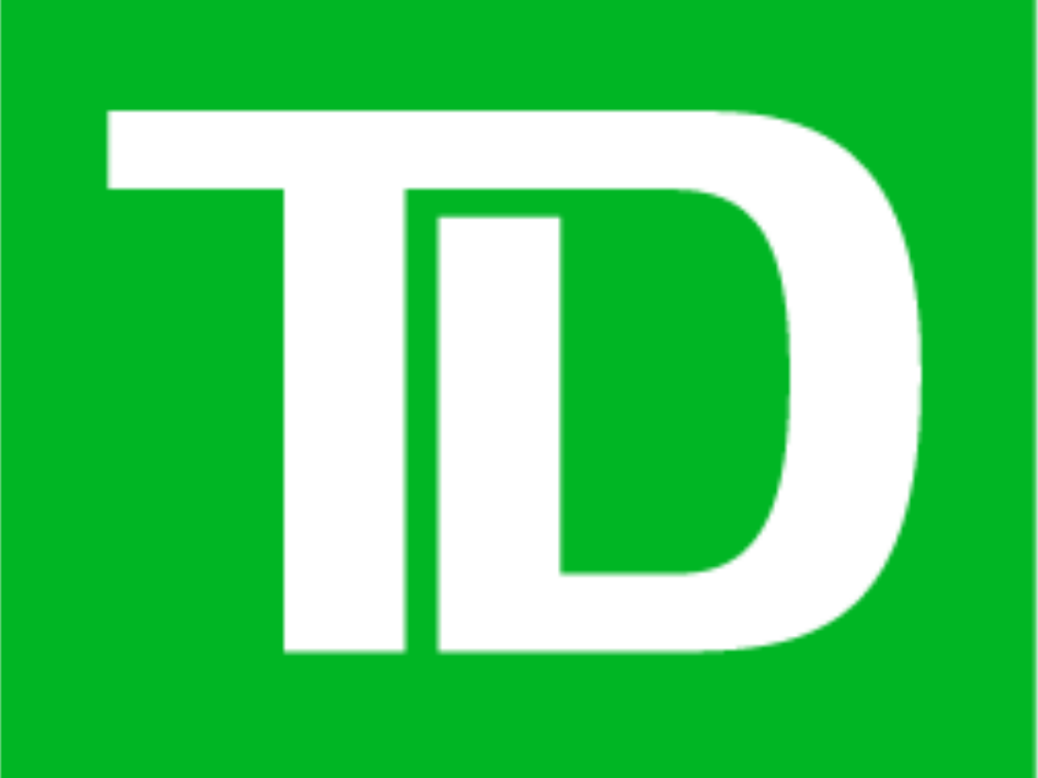 TD is claiming a Canadian first, becoming the first bank in the country to join the Amazon Shop with Points rewards programme. This means that customers with eligible TD Credit Cards can now use their TD points to make purchases at Amazon.ca.
Since the pandemic took hold in early spring, Canadian shopping habits are unsurprisingly trending digital.
"We're thrilled to be offering TD customers a new way to take advantage of their rewards, especially as increasing numbers of Canadians are doing their shopping online, be it for safety or convenience," says Katy Boshart, Senior Vice President, Canadian Credit Cards.
"By joining forces with Canada's largest online retailer, we're giving customers more choice. And the flexibility to put their rewards towards the millions of items offered on Amazon.ca."
Amazon shop with points: TD eligible cards
Eligible cards include the TD First Class Travel Visa Infinite Card, TD Platinum Travel Visa Card, TD Rewards Visa Card and TD Business Travel Visa Card.  Cardholders have the option to pay for eligible purchases on Amazon.ca using all of their available TD points or a portion of their available TD points and the balance charged to their credit card.
"Whether you're saving up your points for a big-ticket item and gifts for loved ones this holiday season or would rather redeem on everyday purchases like household supplies or a new book, you'll be able to put your TD points to work on Amazon.ca," Boshart adds.
TD Q4 Canadian retail highlights
TD Canadian retail net income in Q4 rise by 3% y-o-y to $1.8bn from $1.74bn.
Other highlights include:
Loan volume up by 3% y-o-y;
Deposit volumes up by 20% y-o-y;
Wealth assets up by 2%;
TD's Canadian digital adoption rate rises from 55.4% a year ago to 59.0%, and
Active Canadian mobile banking users rise from 5.3 million to 5.9 million
On the other hand, the bank's Canadian retail banking cost-income ratio inches up from 43.0% to 44.5%.