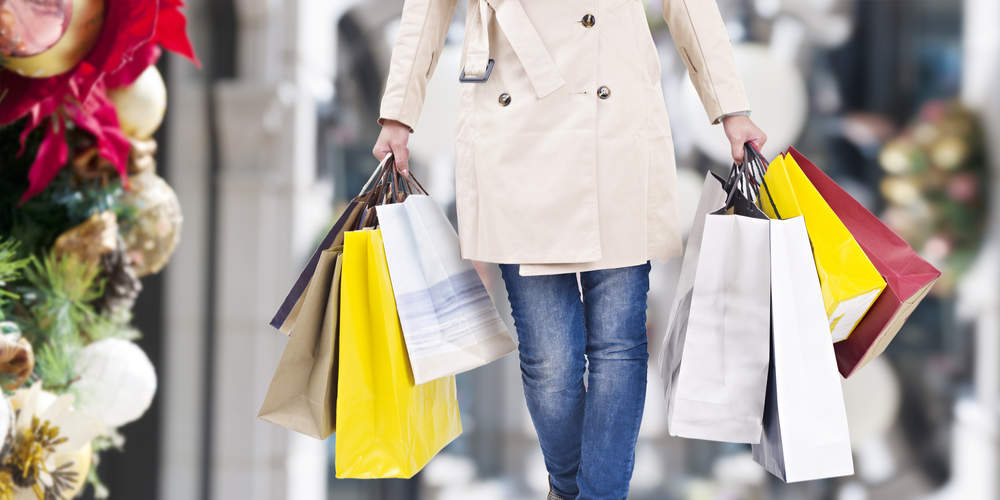 Mastercard and Amazon.ae have signed a strategic partnership to provide customers with value-added benefits and online savings.
As part of the partnership, the companies intend to launch a number of consumer centric initiatives that will meet the consumers' evolving shopping requirements.
The consumers who sign up for and use their Mastercard Platinum, World and World Elite Mastercard debit and credit cards issued by UAE banks, will receive a complimentary annual Amazon Prime membership.
Amazon Middle East and North Africa director of marketing and Prime Abdo Chlala said: "We are constantly working on adding to and improving our Amazon.ae offering for customers in the UAE. We are pleased to be working with Mastercard to give their customers access to the wide range of shopping and entertainment benefits delivered through Prime memberships on Amazon.ae."
Additionally, Mastercard has partnered with Amazon.ae for Amazon's annual Prime Day in the UAE. During this two-day shopping event, Prime members on Amazon.ae can avail savings and discounts on popular brands and items ranging from toys to Amazon devices, among others.
Amazon Prime members in UAE who pays with Mastercard during Prime Day on October 13-14 will also receive a 20% cashback in the form of an Amazon.ae gift card.
They will be able to activate the benefit using the redemption link provided by the participating banks.
Mastercard UAE & Oman country manager Girish Nanda said: "Mastercard's collaboration with Amazon.ae will enable shoppers to engage with an e-commerce marketplace that offers added-value that will further strengthen our digital transformation journey in a world that is changing the way consumers interact with products, services and brands.
"Ease, immediacy, relevance and security are the new hallmarks of what consumers value as they seek more convenience as they make purchase decisions and Mastercard is proud to partner with Amazon to offer enhanced customer experiences."
Last week, Mastercard extended its global partnership with Marqeta to expand into new geographies, open access to new products, and launch additional card programmes together.