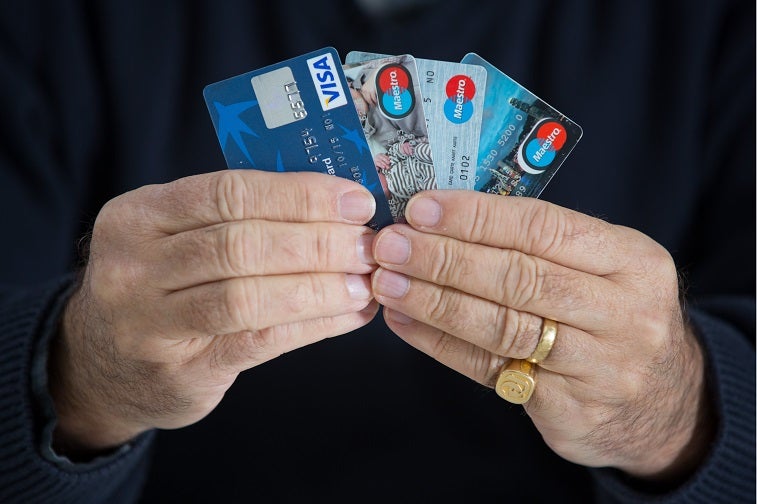 Libya's Aman Bank for Commerce and Investment is deploying the Convego Instant Issuance Kiosk solution from Giesecke+Devrient (G+D). The self-service system enables banks to issue personalised debit or credit cards within minutes, in a safe, socially distanced way.
Moreover, the bank says that it helps to create a new customer experience.
Self-service options are increasingly a vital component of banks' digitalisation strategy. Self-service kiosks as ATMs or for account management have long been part of the traditional banking business. G+D says that the natural next step in this trend is the issuance of payment cards at self-service kiosks.
And in Libya, Aman Bank is looking to blaze a trail.
Convego Instant Issuance Kiosk" to Aman Bank live at 10 kiosks
G+D has already installed the first ten kiosks as part of the new project. These are marketed under the name "Convego Instant Issuance Kiosk" to Aman Bank. The systems now are located in the bank's branches. In the future, there is the possibility of future instalations in other locations, such as malls or airports. Over the next six months, G+D will deliver more than 30 additional kiosks to the Libyan bank.
The kiosk offers financial institutions the ability to meet their customers where they are and issue personalised cards instantly. This applies to new customers or to replace an existing customer's expired card. Customers benefit from the kiosk's user-friendly interface and from obtaining ready-to-use cards within minutes. This instant production process is strengthened through the use of biometric identification, ensuring full security for the customer.
Convego Instant Issuance Kiosk: 'key step in digital transformation'
The benefits of the new kiosk system are far-reaching for Aman Bank. It allows them to offer a truly customer-centric solution. Moreover, the bank can differentiate itself in a competitive market and speed up the activation process for first-time users.
In the process, it also helps to increase customer loyalty. By installing kiosks in locations other than the bank's branches in the future, the bank can also address customers in rural areas and provide them with access to banking services, improving financial inclusion.
"G+D's Convego Instant Issuance Kiosk solution is a key step within our ongoing digital transformation strategic plan. It is an impressive and innovative solution," says Mokhtar Esheli, CEO, Chairman of Aman Bank for Commerce and Investment.
Aman Bank instant card issuance: thousands of cards issued
"It completely covers the entire process, from authentication to card issuance and activation in a single system. The first instalations are up and running to our complete satisfaction. Most importantly, the feedback from our customers on the new service is excellent. Thousands of cards have been issued and used immediately within the first month of operation."
"Today's banks realise the need for 'phygital' offerings, such as payment cards issued instantly via the combination of digital processes and secure hardware," adds Eric Megret-Dorne, responsible for card issuance services globally at G+D. "We are delighted that Aman Bank is now relying on G+D's kiosk systems for its new service offering. This is the first major commission in this market segment for G+D. We are sure that demand for such solutions will continue to increase."