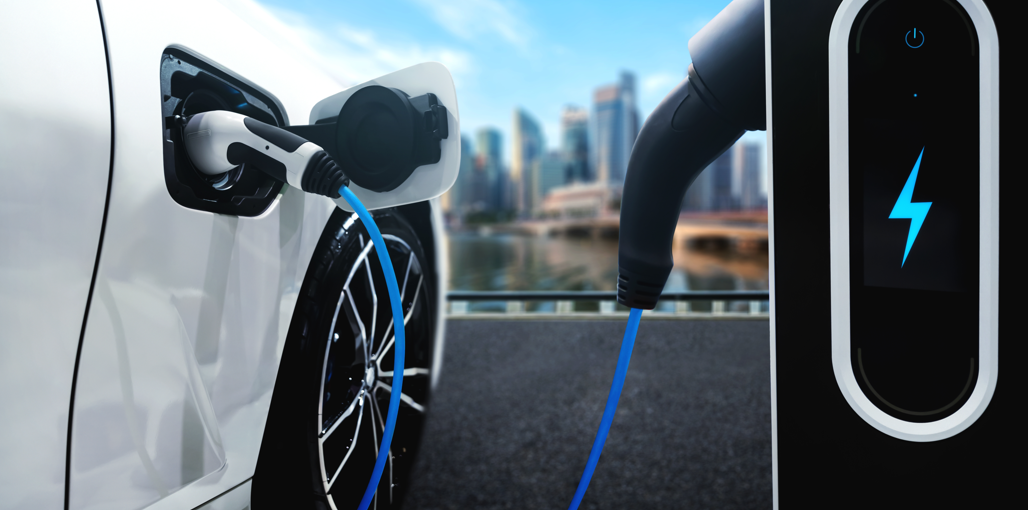 Business expense payment provider, Allstar, has partnered with European charging company Fastned.
The collaboration enables drivers using the Allstar One Electric solution to find, charge and pay at Fastned's UK network.
The partnership brings the number of fast charge points in Allstar's network to over 6,000. This takes the total number of charge points accessible through the Allstar network to over 11,000 at over 4,000 locations. Some 94% of the chargers are fast, rapid and ultra-rapid.
Such deals are vital and timely. SMMT data shows a growing gap between the number of electric vehicles on the road and available public charge points.
UK: 36 EVs on the road to every one public charger
Last year in the UK, there were 36 EVs on the road to every public charger. In 2021, that figure was 31. The data from SMMT also showed that the northwest of England was the worst-served area, with 85 EVs to every charger by the end of last year. In 2021, that figure was 49.
Mike Hawes, SMMT Chief Executive, said last month: "More drivers are switching to plug-in cars, attracted to ever greater choice, better range and, often, compelling cost of ownership savings. However, anxiety over chargepoint accessibility and reliability is putting a brake on potential demand. Recent infrastructure announcements are welcome and vital. But the provision of chargepoints is behind when we need to be building ahead of need. For the entire market to switch – which is essential if climate goals are to be met – drivers must be confident they can charge whenever and wherever they need."
Global EV sales forecast to grow by 35%
Global sales of EV's are forecast to grow this year by 35% y-o-y. UK EVs registered in 2023 so far is 18% higher than for all of 2022 according to Allstar's partner, Zapmap.
Fastned recently installed its 14th station in the UK in East Anglia. It features six 300kW charging bays, with more in the pipeline for this year.
The company operates over 265 stations across the UK and mainland Europe. Its network offers more than 1,300 charge points capable of adding up to 300 miles of range in 20 minutes. All of Fastned's chargers are powered by solar and wind renewable energy. This is supported by solar panels installed on the canopies of its charging stations, making them a sustainable choice for drivers.
Tom Rowlands FLEETCOR MD, Global EV Solutions, Allstar, said: "We're excited to partner with Fastned. The company is a leading player in the European fast charging market. Their high-powered chargers will provide our drivers with even more convenient and reliable charging options across the UK."
Tom Hurst, UK Country Manager for Fastned, added: "Our mission is to give freedom to electric drivers and accelerate the transition to sustainable mobility. That is why we're delighted to partner with Allstar to give drivers in the UK even more choice when it comes to charging their vehicles."