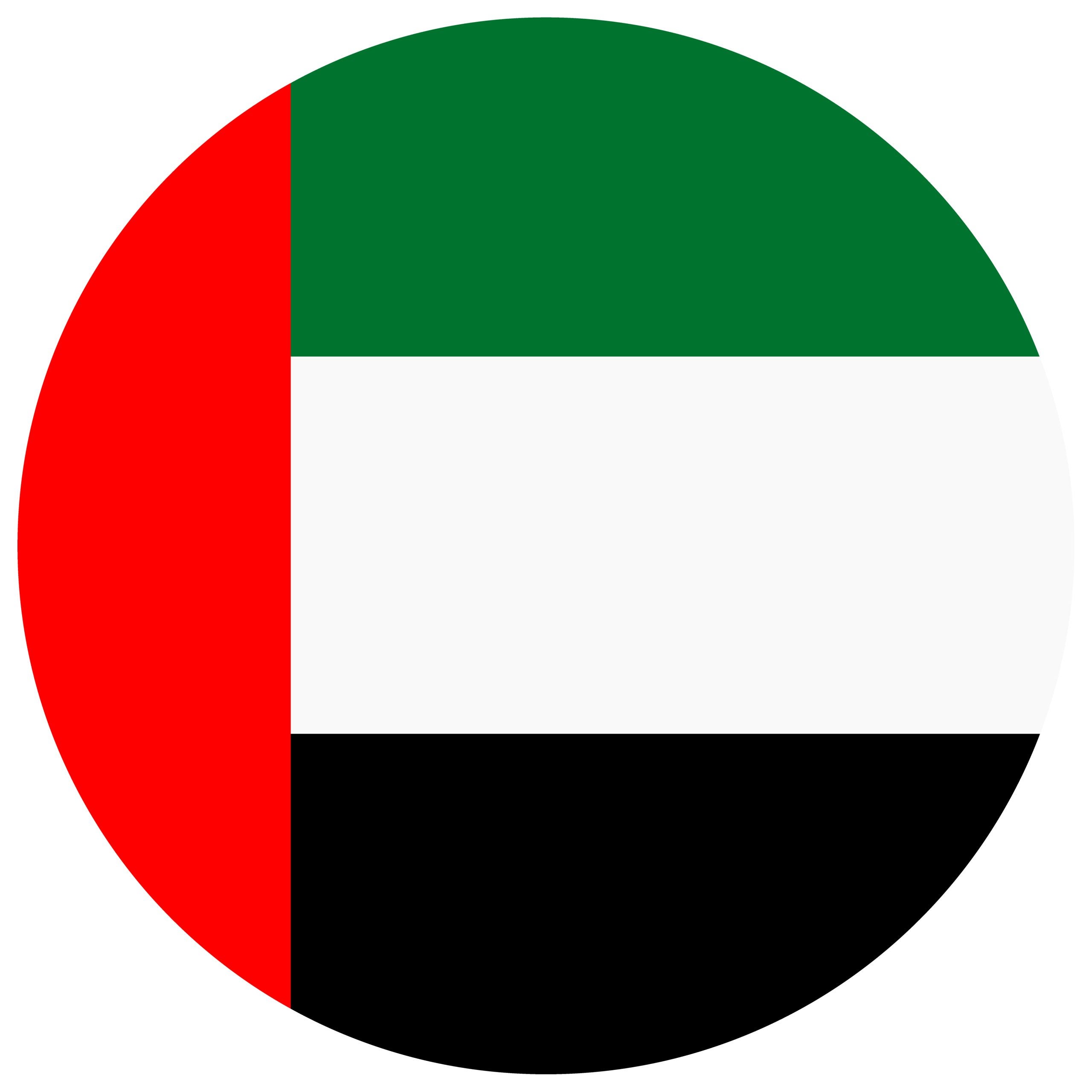 Central Asian fintech leader, Alif, is to launch Alif Pay in the UAE. Specifically, it will provide financial services and global remittance for UAE residents.
Alif Pay financial services will include Send Now Pay Later, a payroll platform, travel prepaid programme, Buy Now, Pay Later and the Fly Now, Pay Later services.
According to the World Bank, outward remittances from the UAE totalled $47.54bn in 2021 and is projected to rise. Having the right digital platforms in place to facilitate these growing financial flows in the UAE is vital. Alif Pay is on a mission to achieve this, using the broader experience of Alif to deliver tailored financial solutions.
Alif customer numbers grow to 1.9 million
Alif Pay is the latest in an ongoing expansion of products and services offered by Alif. It also operates as a fully licensed bank in Tajikistan and an e-commerce and fintech company in Uzbekistan. Alif's total number of users experienced a 72% annual increase, with the company posting 121% year-in-year growth in 2022. As of June 2023, Alif's total users number 1.9 million. Alif also closed one of the largest fintech funding rounds in Central Asia. It raised $8m in equity and $50m in debt, at a company valuation of $100m in 2021.
Shafique Ibrahim, CEO of Alif Pay, said: "Alif Pay brings forth a groundbreaking vision for innovative payment services, granting customers swift and economical financial solutions. The UAE stands poised for transformative change, with the fintech revolution in payment services reshaping traditional paradigms.
"I'm proud to be associated with Alif, a company that upholds integrity, ethics, and noble values in its relationships with customers, partners, and employees. I'm eager to extend these principles and establish Alif Pay as a premier Fintech force in the UAE.
Zuhursho Rahmatulloev, co-founder of Alif, added: "Alif has become a leading global voice in Islamic fintech and ethical banking, backed by our record-breaking growth milestones and rapid market expansions.
The launch of Alif Pay in UAE is a continuation of our success story, and reflects our mission of promoting noble and ethical fintech solutions in new countries and regions. We are proud to have Shafique Ibrahim aboard as he leads Alif Pay into what is set to be a defining period for the UAE payments market."