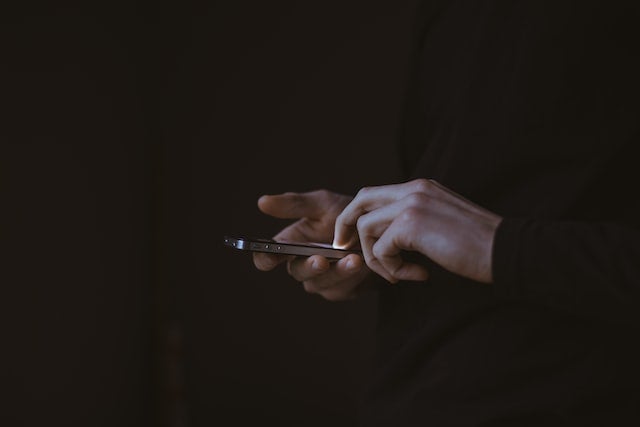 Chinese conglomerate Alibaba has sold a 3.1% stake worth $125m in Indian digital payments company Paytm, Reuters reported citing a source privy to the development.
The transaction, which was carried out through a block deal, saw Alibaba selling the stake at INR536.95 per share.
Until the end of September last year, Alibaba owned a 6.26% stake in Paytm.
Morgan Stanley acted as the adviser for Alibaba on the deal, according to the source.
However, Ant Financial, an affiliate company of the Alibaba group, will retain its 25% stake in the Indian payments firm, reported PTI.
A source with knowledge of the matter was quoted by the agency as saying: "There was a big movement in Paytm's stock today as a block deal took place where 2,59,930 shares were sold at INR535.90 worth INR139.3bn.
"Chinese group Alibaba is behind the deal, selling up to 3.1% of its total equity of about 6%.
The latest move comes shortly after Alibaba sold stakes in BigBasket and Zomato.
The source added: "Alibaba seems to be making an exit from India as it has sold shares in other investments."
In 2021, Paytm went public through a $2.5bn initial public offering (IPO).
The company's stock dropped nearly 75% from its IPO offer price amid investors' concern over Paytm's monetisation strategy as well as apprehensions of a looming recession.
In November 2022, Softbank Group divested a 4.5% stake valued at $200m in Paytm. As of 30 September last year, SoftBank had a 17.5% holding in the payments firm.