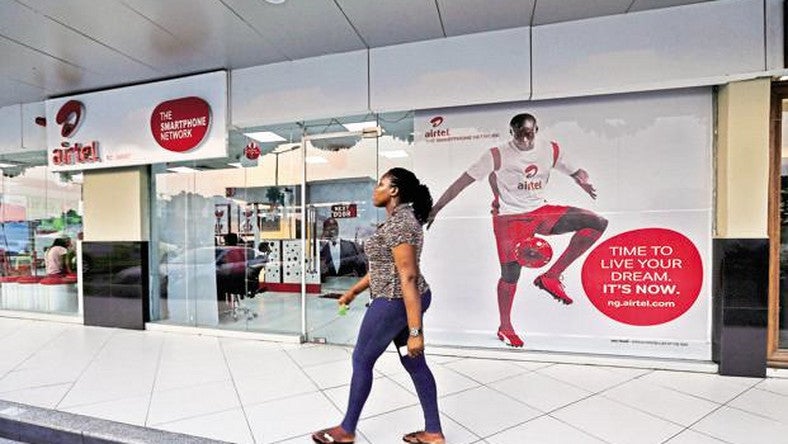 Airtel Africa, a telecommunications and mobile money services company, is scaling up its operations with the help of WorldRemit, a digital money transfer service provider, to broaden its instant money transfer services across Africa.
Airtel Money services are already available in the Democratic Republic of Congo (RDC), Uganda, Zambia, Tanzania, Malawi and Niger. Customers can now send money to Mobile Money accounts from Rwanda via WorldRemit.
"The connection to more Mobile Money accounts through Airtel Africa allows us to expand our payout network and options available to customers across the continent," said Andrew Stewart, managing director for Middle East & Africa, WorldRemit.
"We are committed to enhancing financial inclusion"
With Airtel Money, mobile money users can transfer money both locally and internationally. They can also make utility payments, pay merchants, save money in their mobile wallets, purchase airtime and access a range of mobile financial products.
"We are committed to enhancing financial inclusion in the countries we operate through building a huge infrastructure of cashing in and cashing out locations in the markets and increasing our distribution," said Raghunath Mandava, CEO, Airtel Africa.
He added that customers can also "access their funds at our exclusive kiosks and branches at their convenience."
A growing African presence
Airtel Africa operates in 14 countries in Africa, primarily in East, Central and West Africa. Airtel Africa.
The fintech offers an integrated suite of telecommunications solutions to its subscribers, including mobile voice and data services as well as mobile money services.
The company says it "aims to continue providing a simple and intuitive customer experience through streamlined customer journeys".