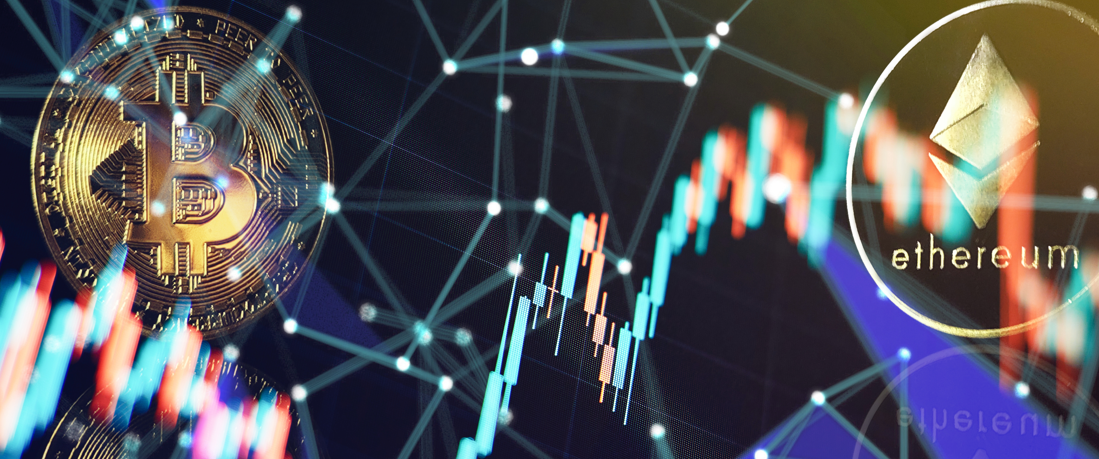 GNY, which has developed the free AI-powered Range Report, a cutting-edge machine learning tool designed specifically to forecast the volatility of the 12 top cryptocurrencies, has announced it is augmenting the Range Report by utilising large language models (LLMs) such as OpenAI's ChatGPT and Meta's LLaMa 2.
This will amplify the report's ability to distil and analyse the vast amounts of data it collects on the crypto market, making it easier for users to identify notable changes in trends and signals in the crypto market. It will enable users to quickly digest the information contained across multiple crypto charts and indicators.
Objective, data driven, actionable information
The GNY Range Report is a free online platform for beginners to professional crypto traders who want objective, data driven, actionable information, as well as access to cutting edge AI in order to make better decisions. At its heart is "Fabian", GNY's Long Short-Term Memory (LSTM) model, that ingests 25 chart indicators and historical trading data, running over 250,000 data points to generate a daily volatility forecast for each token for the next 7 days. GNY's 7-day forecast models for 12 top cryptocurrencies (soon expanding to top 25) is consistently achieving high 90% accuracy rates.
LLMs like ChatGPT and LLaMa 2 are powerful tools used to distil and decipher complex data and presenting it in a way that is digestible. GNY ensures that its services remain at the forefront of the market, delivering insights and actionable information that are valuable and accessible. The GNY LLMs will provide daily readouts of its charts and indicators, so users understand what they're seeing, and crucially, what is changing in the reported trends and indicators.
Cosmas Wong, CEO of GNY said: "The GNY Range Report is not a traditional news or chart aggregation platform. We leverage the power of machine learning to identify patterns in top crypto assets' historical trading in order to forecast price volatility, and then use large language models to deliver those insights in the most approachable way. By combining powerful forecasting with accessibility to the charts and indicators, we keep our users ahead of the markets.
"Incorporating the use of large language models, is crucial to our mission to leverage the awesome power of AI to make these complex trading resources as accessible as possible. Our AI readouts will summarise the chart trends and eventually users will be able to interact with our models to customise the information they want."