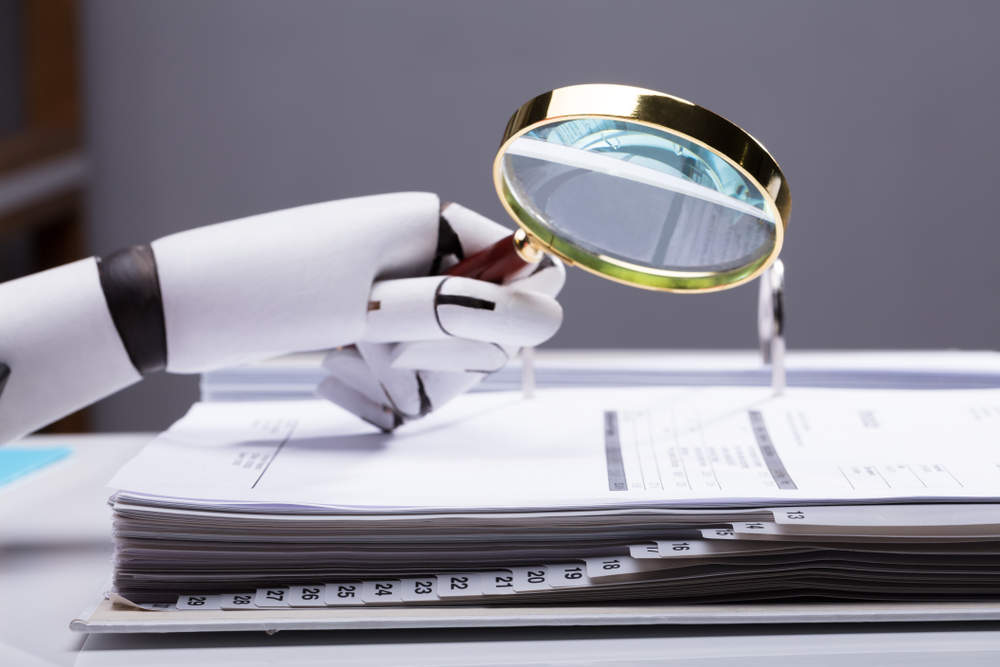 Artificial intelligence (AI) is having a heavy impact on many industries, but with fraud detection, it is making real strides in the banking sector.
AI fraud detection is able to automate and regulate security when picking up fraud. Banks have realised that this can cut out human error. As a result, this should reduce the amount of fraud.
AI fraud detection
A number of institutions have implemented AI in their services and solutions. This can range from back-office functions to chatbots that talk to customers.
US-based data analytics firm FICO introduced retail banking solutions this year specifically involving AI fraud detection.
The solutions include FICO Origination Manager, FICO Strategy Director, FICO Debt Manager FitAgent, and FICO Customer Communication Services (CCS).
FICO Origination Manager has been designed to offer consumers multiple options for appropriate terms in real time.
It interacts seamlessly with Alternative Deal Structure (ADS) to present a set of differentiated options by assessing thousands of alternative offers.
FICO Strategy Director offers plug-and-play industry configurations to facilitate rapid decision authoring and management.
African Bank, LHV, Basisbank, and Raiffessen Bank have all taken on FICO's technology over the past twelve months.
In addition, IntSights Cyber Intelligence has launched a new threat intelligence and fraud detection solution for financial services and banking organisations.
Commonwealth Bank of Australia
Commonwealth Bank of Australia (CBA) has introduced its own chatbot that uses artificial intelligence (AI) to assist customers with more than 200 banking tasks.
Dubbed Ceba, the new chatbot will enable the bank's customers to activate their card, check account balance, make payments, or get cardless cash apart from many other functions.
Moreover, Visa Canada entered into collaboration with Finn AI to utilise the Visa Developer Platform. This is for developing new capabilities in conversational banking chatbots.
Under the collaboration, Visa Developer Platform APIs will be used to improve AI fraud detection technology utilised in chatbots.
AI fraud detection is becoming crucial in anticipating and resolving threats to security. As AI develops, more widespread, and cheaper, every bank will have some form of this solution in their back pocket.