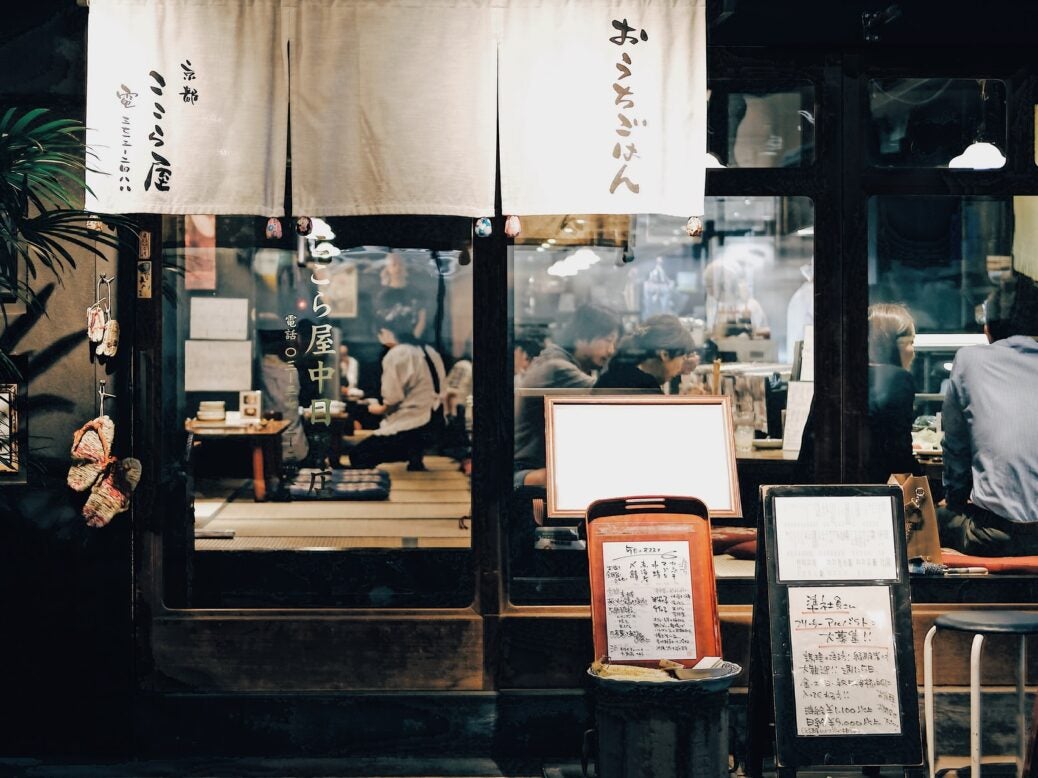 Dutch payments firm Adyen has launched its acquiring solution in Japan as the country witnesses an accelerated shift towards cashless payment in the backdrop of the ongoing global pandemic.
It will extend the firm's local acquiring capabilities in Asia-Pacific, following the rollout in Hong Kong, New Zealand, Australia, Malaysia, and Singapore.
Adyen's acquiring capabilities are said to be foundational to the company's all-in-one payment platform. It enables merchants, including Microsoft, Foodpanda, VanMoof, Breitling, and G-Star, to facilitate transactions with local payment processing.
According to the company, the expansion of its acquiring capabilities to Japan is supported by demand from international and domestic merchants looking to better serve shoppers in Japan.
In addition, the Japanese government is looking to double cashless payments in the country to about 40% of all transactions by 2025, from about the current 20%.
Adyen president of Asia-Pacific Warren Hayashi noted that Asia-Pacific is a key growth driver for many of Adyen's merchant partners.
Hayashi said: "We're excited to bring our full-stack solution to merchants in Japan, as more companies transition to digital payments. Merchants can discover new avenues for growth and offer richer customer experiences with our payment optimization tools and data insights."
Adyen oversees the entire payment flow, including gateway, risk management, and acquiring, for its merchants, allowing them to focus on global expansion and optimise payment processes.
The company also provides the businesses with insights around local regulations, schemes, and payment methods.
It has direct card acquiring partnership with Visa, Mastercard, JCB, American Express, Diners, Discover, and UnionPay, which will allow transactions to be processed locally in Japan via the Adyen platform.
At present, Adyen provides local acquiring for international cards in Europe, Australia, Brazil, Canada, Malaysia, Singapore, Hong Kong, Puerto Rico, New Zealand, and the US.