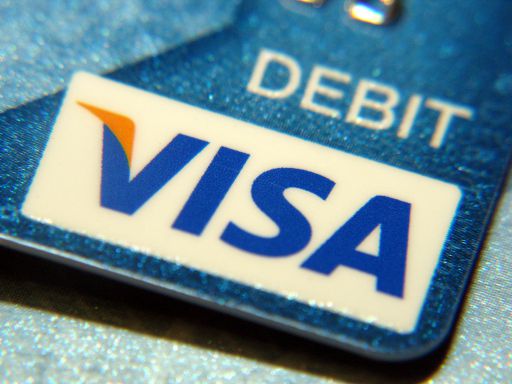 Human capital management (HCM) solutions provider ADP has teamed up with Visa to provide a digitally-enabled solution for off-cycle payments to employees.
The solution will support ADP's clients, both large and small and will do away with the requirement for employers to send cheques to pay workers. Moreover, this will help employees evade the step of depositing funds into their accounts.
This will be facilitated by integrating Visa's real-time push payments platform Visa Direct with ADP. The integration will be launched across various use cases over the coming months.
The integration will enable employers to offer digital payments directly to their employees through an eligible debit card.
ADP general manager of payments Mark Putman said: "By broadening the push to debit option, we will be able to offer an efficient, cost-effective solution for both employers and their employees."
Through enrolment in ADP's Wisely Now Debit program, employers can help employees to get payments like off-cycle bonuses and reimbursements that occur between payday in a quicker manner.
Visa Direct global head Bill Sheley said: "Now more than ever, it is critical for workers to have quick and convenient access to their wages and to get money into their hands when they need it.
"Our partnership with ADP is another important milestone in Visa's efforts to help reimagine the way workers get paid, both today and in the future."
Recently, US-based cross-border P2P payments and money transfers provider MoneyGram International partnered with Visa to launch a real-time peer-to-peer (P2P) payment solution to Vietnam.