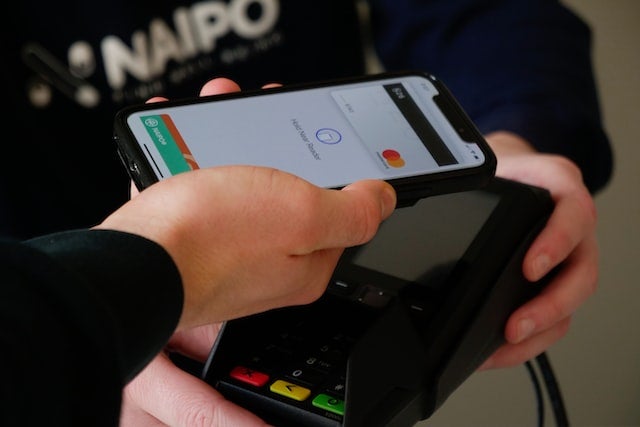 actyv.ai, a Singapore-based AI-driven enterprise SaaS platform, has forged an alliance with RATNAAFIN, a subsidiary of India's Ratnamani Metals Group, to boost its embedded buy now, pay later (BNPL) offerings.
Through the partnership, both the firms seek to offer technology-based solutions in a supply chain ecosystem.
To improve customer satisfaction, the firms will be offering improved solutions at an affordable cost.
Ratnaafin Group co-founder and director Malav Desai said: "actyv.ai, a category creator, providing transformative solutions for large enterprises and their supply chain ecosystems is an ideal partner for RATNAAFIN to accomplish its vision.
"Our key focus is to enable seamless and responsible credit to the B2B ecosystem and participate in their growth."
RATNAAFIN is a non-banking financial company (NBFC) that offers lending, insurance broking along with other financial services.
With a network of 13 branches, the company is currently caters to over 3000 clients.
actyv.ai founder and global CEO Raghu Subramanian said: "RATNAAFIN's rapid expansion and its commitment to provide sustainable credit to the B2B ecosystem aligns with the predominant objectives of actyv.ai.
"This partnership will further augment our platform's capabilities to enrich the embedded offerings to our customers."
In November last year, actyv.ai announced a partnership with digital payments technology company Mswipe Technologies to provide Indian merchants with improved payment solutions.
The partnership will see the delivery of various offline and online payment tools across 800 cities and towns in India.