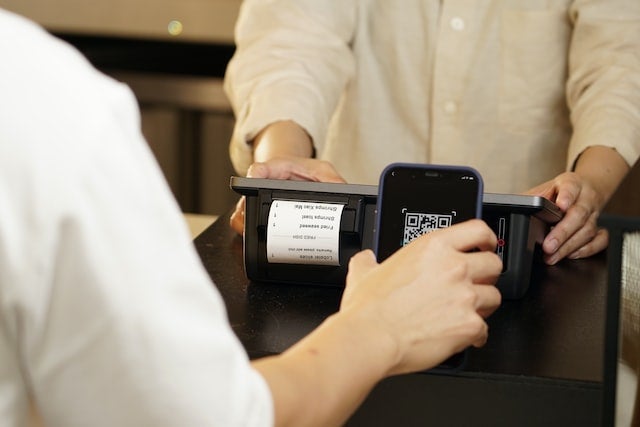 American payments software firm ACI Worldwide has unveiled an integrated network to provide merchants with access to various global and regional digital wallets.
Dubbed ACI Wallet Hub, the network can connect merchants in more than 70 countries with over 200 wallets via a single integration.
Merchants can avail the service by integrating an API with ACI's payments orchestration platform.
They will also be able to offer local wallet checkout options to their consumers, using ACI Wallet Hub.
Besides helping the merchants to save time and money required for digital wallet integrations, the new solution allows them to comply with current and future regulations.
Last year, 52.7% consumers owned and used a digital wallet, marking a 33% jump in the last five years, according to ACI Worldwide.
Despite the growing popularity of digital wallets, merchants are required to handle various individual integrations and payment gateway agreements.
ACI Worldwide chief product officer Debbie Guerra said: "Digital wallets are increasingly secure, flexible and convenient, with Millennials and Gen Z, in particular, embracing them as a mainstream payment method.
"ACI Wallet Hub enables merchants to offer customers all their preferred ways to pay to achieve greater eCommerce sales and faster growth."
The latest offering comes shortly after a Bloomberg report that said ACI Worldwide is having discussions with private equity players over potential sale of the business.