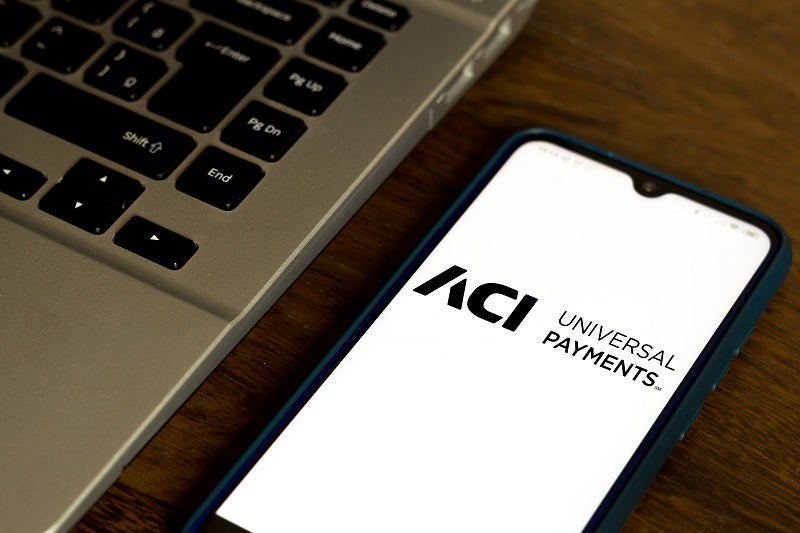 The electronic payment services provider posted revenue of $323.3m in Q2 2023, down 5% from the same period last year ($340.2m). Overall revenue for H1 2023 reached $613m, lower than the $663m recorded in H1 2022.
However, the company said its recurring revenue – representing a company's steady income – grew by 5% in Q2 2023 compared to the same period last year. Biller segment revenue grew as well 5% from last year, with the company now expecting full-year revenue growth to be in the range of $1.43bn to $1.46bn.
"We are pleased with our second quarter results, which came in above our expectations", said Thomas Warsop, president and CEO of ACI Worldwide. "I am particularly pleased with the strength in our recurring revenue in Q2 and for the first half of 2023. We also generated notable profitability improvements as a result of the interchange initiatives in our Biller segment."
Overall, ACI ended with $132m in cash on hand and a debt balance of $1.1bn, representing a net debt average ratio of 2.9x.
Nevertheless, its share price is down 2% since the beginning of the year, with the stock losing 20% in value in the last 12 months. In January this year, the company said it was in talks with private equity firms over the sale of business, people familiar with the matter told Bloomberg.
According to the news agency, the company has long been viewed as a takeover opportunity due to its smaller size and strong competition in the field of electronic payments.
More recently, in July, the company partnered with Dock to launch Acquiring-as-a-Service solutions in the Brazilian market.
Yet, Warsop added that ACI's "renewal calendar is seasonally stronger in the second half this year", saying he remains confident in the company's outlook for 2023, "as well as [in] our revenue growth target of 7-9% in 2024."