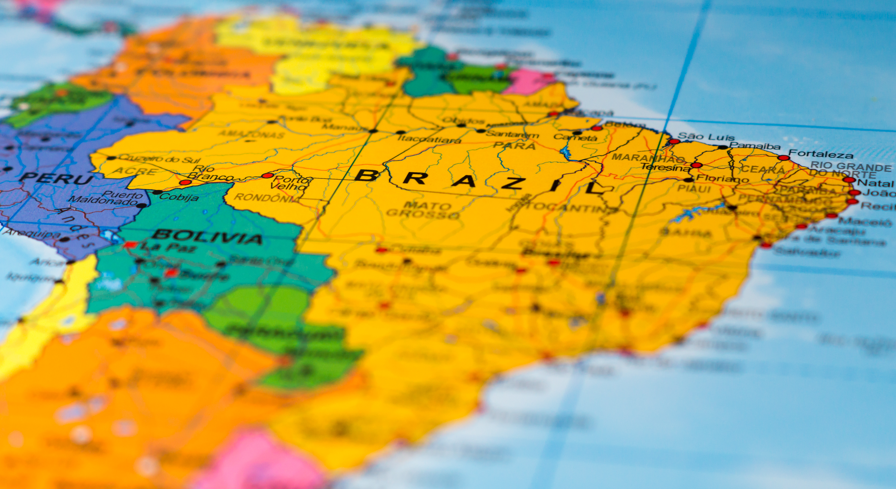 The new "as-a-service" model enables financial institutions, such as retailers, restaurants, apparel, and e-commerce businesses, to become acquirers through a subscription process. This eliminates the need for complex accreditations from card networks and the Central Bank. By teaming up, Dock's Acquiring-as-a-Service solutions will benefit from ACI Worldwide's technology, allowing integration with other payment solutions.
"ACI's technology lies at the heart of the solutions we offer, empowering Dock as a pioneering force to deliver its unique value proposition to the market", said Vlademir Santos, head of ACI Worldwide in Brazil.
Both ACI and Dock plan to expand their Acquiring as a Service solution to other Latin American markets.
Dock is a full-stack payment and digital banking platform. In May 2022, the company raised $110m in a financing round led by existing investors at Riverwood Capital, Viking Global Investors and Sunley House Capital.
Growth in the Americas, modest
Overall, North and South America saw modest growth during the first half of 2023. According to GlobalData, the region's GDP grew by just 1.17% in June 2023, significantly below the global economic growth recorded (2.08%).
The Brazilian economy is expected to grow by just 1.1% this year. The policy rate stood at 13.75% as of 21 June 2023, when the country's Monetary Policy Committee decided to maintain the benchmark SELIC unchanged.
The move affects investor sentiment and, inherently, the companies' decisions to expand business in the country.
However, GlobalData expects Brazil's GDP to make a modest comeback in 2024, with experts forecasting the economy to grow by 1.6%.
Fernando de Paula, director of Acquiring at Dock, welcomed the partnership with ACI Worldwide.
"Dock now has the most comprehensive range of financial solutions in the country, including processing, digital banking, credit, risk management, and acquiring", de Paula said. "Our partnership with ACI further strengthens this aspect, with Acquiring as a Service taking centre stage as a pivotal focus of our business unit, accelerating companies' ability to provide innovative services to their customers."
ACI Worldwide is a payment systems company founded in 1975 and based in Miami, Florida. It has offices in 34 countries and employs over 4,000 people. In 2022, the company announced revenue of $1.42bn.