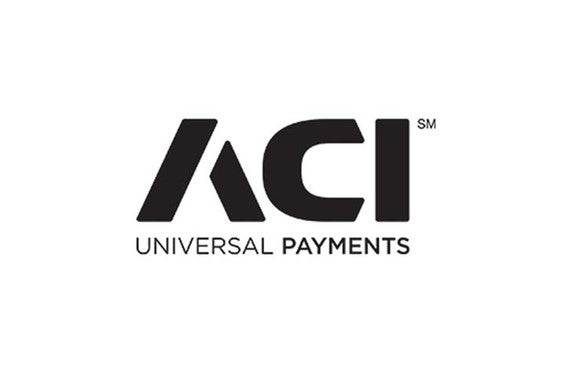 US-based payment solutions provider ACI Worldwide has joined forces with loan management software company GOLDPoint Systems.
The partnership will support debit card loan payments and disbursement of loan proceeds for GOLDPoint Systems' customers.
This will be made possible through the integration of the ACI Speedpay solution into the GOLDPoint platform.
GOLDPoint Systems offers a suite of tools for instalment and specialty lenders, in both direct and indirect lending markets.
It includes loan servicing, loan origination, calculations, payments, accounting, reporting and file storage.
GOLDPoint tapped ACI Speedpay to offer real-time payment processing within its loan servicing and customer communications management platforms.
GOLDPoint Systems CEO Jeff Collinsworth said: "This partnership will result not only in significant cost savings for lenders, but also convenience for their customers.
"With the ACI Speedpay integration, lenders will have the ability to meet their customers where they want — for notifications, billing, payments and disbursements.
"Together with ACI, we have an unmatched offering in the market that includes every payment channel — IVR, web, mobile wallet, text, CSR, in-person and point-of-sale payments — and every payment type."
ACI Speedpay equips thousands of customers with an integrated suite of bill presentment and payment services.
These customers are from verticals including consumer finance, government, utilities, subscriptions, higher education and insurance.
ACI Worldwide EVP Sanjay Gupta said: "Our partnership with GOLDPoint Systems is important for offering lenders a pre-integrated, turnkey bill pay solution, while streamlining complexities and minimising project timelines, resources and costs.
"With ACI Speedpay, GOLDPoint Systems is offering customers digital engagement and the greatest flexibility possible for receiving bills and making payments."
Last month, ACI Wordwide and Mastercard launched new payment solutions for customers.