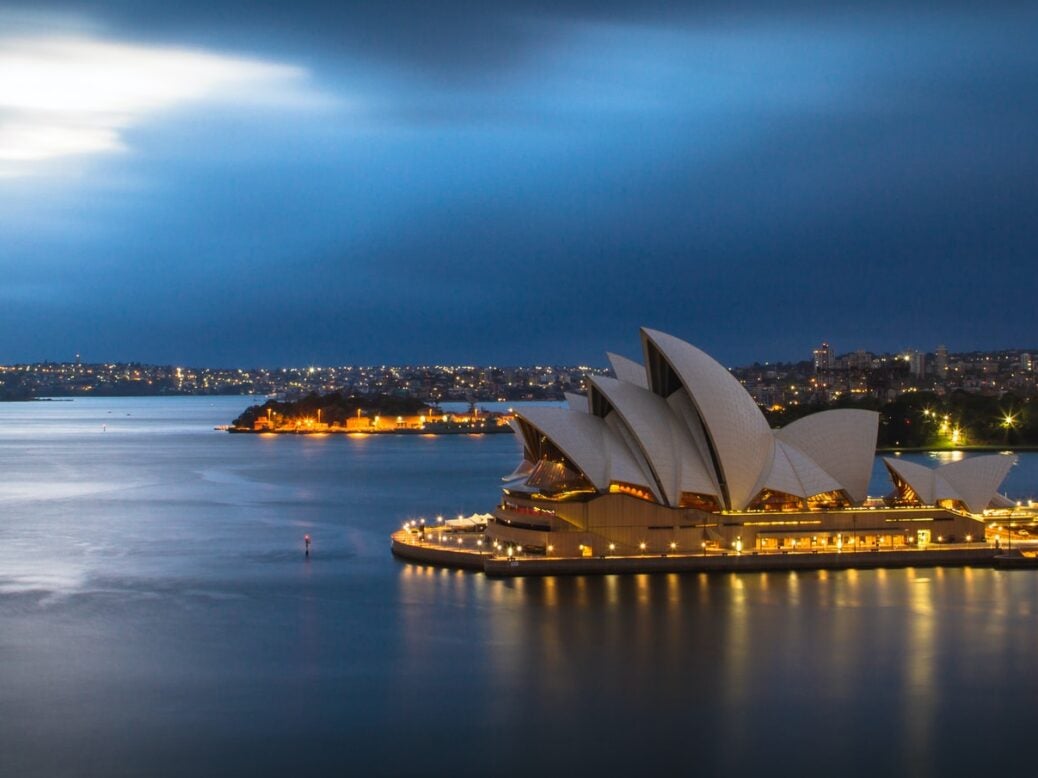 ACE Money Transfer, which specialises in cross-border payments and online and app-based money remittance services, has launched operations in Australia.
The company serves approximately 1.3 million customers in the UK and European Union (EU) and has a network of over 100 countries and more than 300,000 payout locations.
The latest move is in line with ACE's goal to build international digital payment services.
ACE said it is looking to digitise remittances to make remittance services 'convenient and affordable' for migrant workers in Australia.
According to the company, every transaction would be digital and would bear either no or minimal charges as compared to money transferred through physical agent locations.
The customers will be able to use debit or credit card for ACE's money transfer service, which will be available to them through its website or mobile App.
ACE Money Transfer CEO Rashid Ashraf said: "It is imperative for companies to 'Feel' for their customers. That 'Feel' for customers made ACE to leap into Australia to offer them cost-effective, comfortable and convenient solutions to their money transfer needs."
ACE has fuelled its expansion into Australia with the acquisition of an Australian firm that has been renamed to 'ACE Money Transfer PTY LTD'.
This Australian subsidiary is licensed by and registered with Australian financial regulator AUSTRAC.
Last month, Australian BNPL services provider Zip branched into contactless payment with its Tap & Zip offering.
Earlier that month, it was reported that Zip is set to ramp up its expansion plans in the UK despite a government decision to regulate the sector.