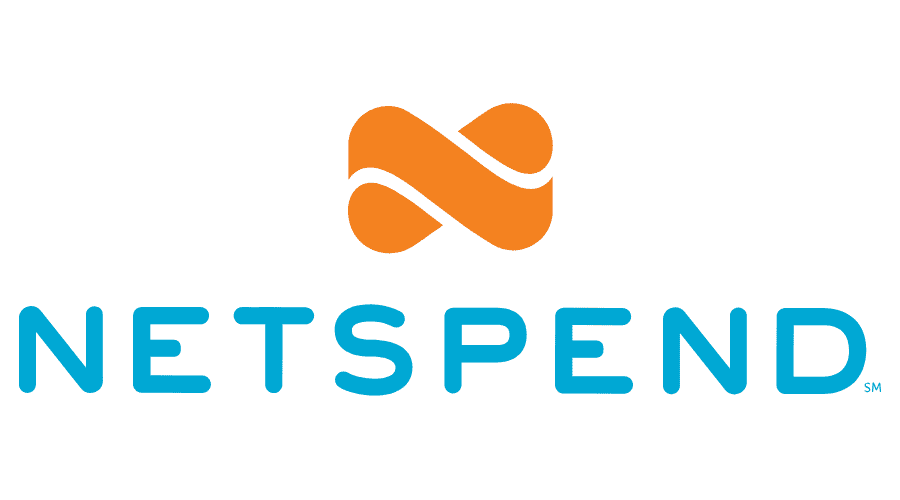 The digital, contactless payment trend will push the envelope on payroll
Andrew Garner, Senior Vice President/General Manager of Business Partnerships at Netspend discusses with Douglas Blakey and Evie Rusman the prospects and key priorities for the sector in 2021
The COVID-19 pandemic drove a huge increase in the number of people who want to pay in digital, contactless ways, and experts predict this trend will continue long after the pandemic is over.
This trend is not only impacting a large portion of the workforce, including 14.1 million American adults who are still unbanked and may not have access to these payment options – it's also impacting their employers. This is especially apparent in service industries where tipping is a significant portion of wages.
We recently hosted a webinar with restaurant-industry pros where 93% said their customers are using less cash as a result of the pandemic, which leaves businesses in many cases with insufficient amounts of cash on hand to payout tips or expense reimbursements to their workforce at the end of their shift.
The silver lining of this story is that more employers – and thus more consumers – are making the switch to digital payments, opening the door to a myriad of new payments, savings and budgeting capabilities that support financial wellness and stability.
Andrew Garner is Senior Vice President/General Manager of Business Partnerships at Netspend