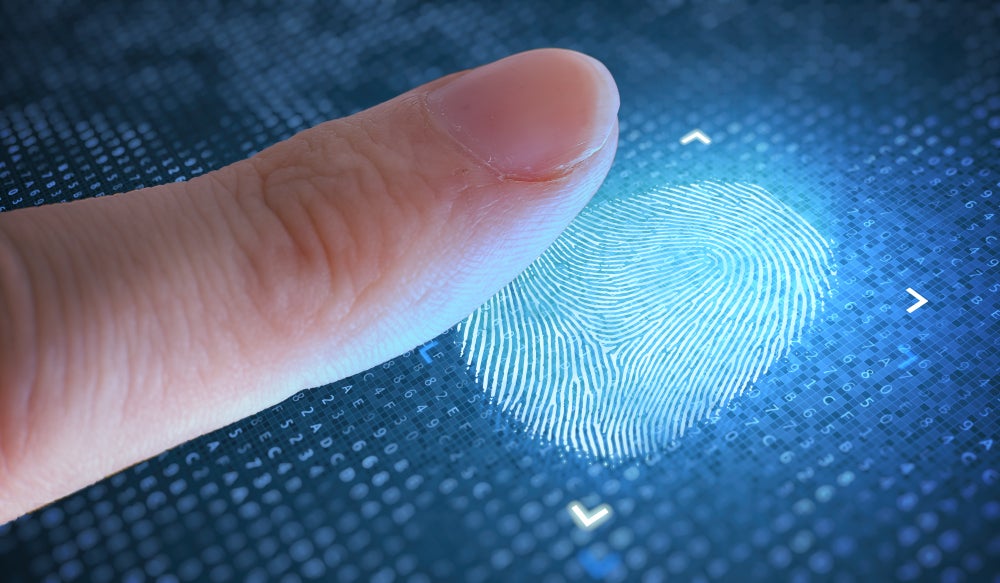 Rather stating the obvious, there is a growing need and an increase in demand for biometric payments solutions. But-and it is a big but – cost has been a huge barrier to the mass production of this technology.
That may be about to change.
On any given day, the CI editorial desk will receive many a press release relating to vendor product announcements.
To be honest, the majority tend towards being instantly forgettable.
But most weeks a release comes to hand that merits a special mention.
Such is a release today from IDEX Biometrics.
To tackle the aforementioned cost challenge, IDEX Biometrics is launching a new biometric smartcard suite of products and solutions.
Dubbed TrustedBio, the launch incorporates a new family of dual-interface products and solutions. Moreover, TrustedBio is designed not just to reduce biometric smartcard cost. The aim is also to improve performance and security. And of course the ultimate goal is to accelerate market adoption.
IDEX Biometrics TrustedBio: a major step forward
IDEX builds on its proven off-chip sensor technology with new biometric-system-on-chip based products. This system-on-chip approach lowers the cost of materials required to build a biometric smartcard. Here is the clever bit, as far as this layman can identify.
Unlike existing sensors, TrustedBio removes the need to have any electronic components laminated within the card's inlay. This means an improvement in manufacturing processes and yields, and cuts the overall time to market.
Furthermore, it ticks the crucial box of helping smartcard providers comply with the Strong Customer Authentication (SCA) requirements.
TrustedBio will work seamlessly with both current and next generation EMV chips. As a result, IDEX clients can develop differentiated products unique to their target customers and business strategies. Looking ahead, the first TrustedBio products will sample in the second quarter ahead of mass production in the fourth quarter.
So this is one product release that is going to be worth following with interest.