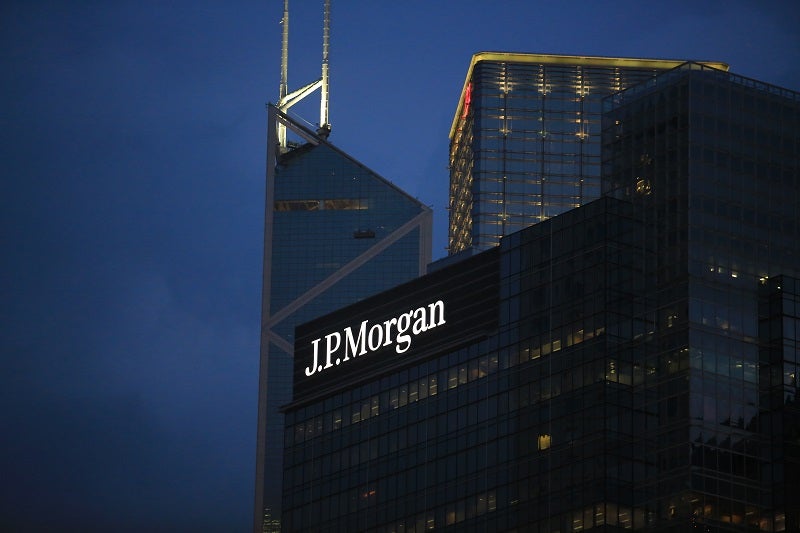 Covid-19 accelerated the shift to online commerce and with this merchants and acquirers spent more time investing in payment technology. Evie Rusman analyses JP Morgan and FreedomPay's joint report on payment disruption
Intro: The report, Preparing for a return in demand: how America's retail & hospitality tech elite tackle disruption with new commerce investment, interviewed 50 C-Level executives in the retail & hospitality sectors.
It found that the pandemic has accelerated the move to digital payments, with methods including contactless and QR Code payments becoming more widely adopted. In addition, over 75% of US retailers cited a growing urgency around digital transformation and prioritising payment.
Digital transformation journey
Speaking to EPI, Molly Walsh, managing director of integrated payments product co-head at JP Morgan, discusses how the bank's clients were already on the digital transformation journey.
She says: "I think many of our clients or merchants were on the right path and on the journey to create digital interactions and digital channels. So, I would say many of our merchants were very successful within their transitions.
"As you look at different segments, certainly the impacts are different. It really depends on where they were in their journey, as well as the opportunities and challenges they were faced, such as legacy platforms, technology investment needs and resource availability."
Walsh also says that during the pandemic, a lot of businesses created solutions to meet consumer needs. However, some of those challenges that were there previously still exist. For instance, legacy infrastructure, the need for increased technology development to create the digital experience, and the availability of resources.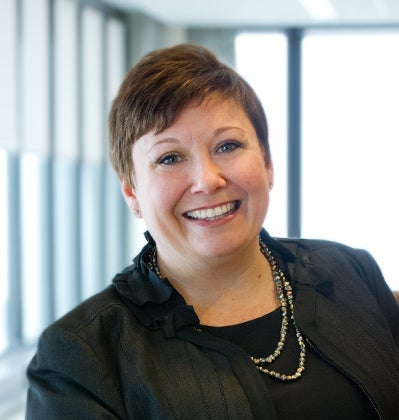 Adding to this, Chirs Kronenthal, president and CTO at FreedomPay, tells EPI how most merchants were able to really quickly pivot to accepting contactless or to ordering ahead.
"If businesses already had a true technology centric data platform strategy, then they were able to rapidly offer additional methods of payment," he says. "This became a real competitive advantage for them, in comparison to other companies which were not poised for that kind of tech transition."
Kronethal also warns that some merchants, despite adding contactless, just created a patchwork solution. Therefore, this group are going to have to make that reinvestment again.
Main challenges
Like with most tech development, merchants were faced with a number of issues prior to Covid-19. The report notes that senior decision makers tended to focus on immediate commercial priorities, e.g., optimising legacy structures and low-risk tech investment.
Furthermore, two in three (63%) C-Suite leaders were dealing with issues around tech investment direction, and where best to allocate resources – from POS and eCommerce platforms to data analysis and mobile apps.
One in four respondents (25%) were also facing major issues just getting the most out of existing systems. Huge data lags in legacy platforms were holding them back and making it difficult to train employees on new technology (13%).
As a result, during the pandemic, some merchants struggled with scale and volume. Walsh adds: "As we saw the shift in channels and the shift in payments types, we noticed merchants needed assistance with scale and volume. At JP Morgan, we were able to bring scale, reliability and security to our merchants.
"This was really important, given the difficult circumstances they were dealing with and the need to shift to different payment types quickly."
Data-led payments
Data is becoming ever more important within financial services, as it enables merchants to predict consumer habits and provide a better experience.
Going forward, the report suggests that merchants should invest more in data-led commerce as it is now vital to maintain operations, respond to rapid change and support growth.
Speaking on this, Kronenthal says: "Companies that collect that data, operationalise it and make it a value, not only to themselves but to the consumer, will provide a better customer experience.
"If merchants understand customer habits using data, they are more equipped to help and provide an efficient, convenient service. Payments is all about data now, and really the focus for retailers now should be to execute a strong data centric strategy."
According to the report, a quarter of merchants feel current use of customer data is not effective.
Kronenthal goes onto say, despite this, retailers have always understood the value of data. The report shows that 44% perceive value has become more important. However, he still believes there is a big disconnect between what type of investment it's going to make if businesses want to harness that data themselves.
Kronenthal adds: "That was honestly where the whole idea for the report came from – how many projects are being undertaken that involve that sophisticated matrix of payments compliance, with consumer and data at the heart of it, and who's really pulling that off?
"How many businesses have started initiatives that they couldn't finish because it is more expensive than they think and more difficult to pull off then they think?"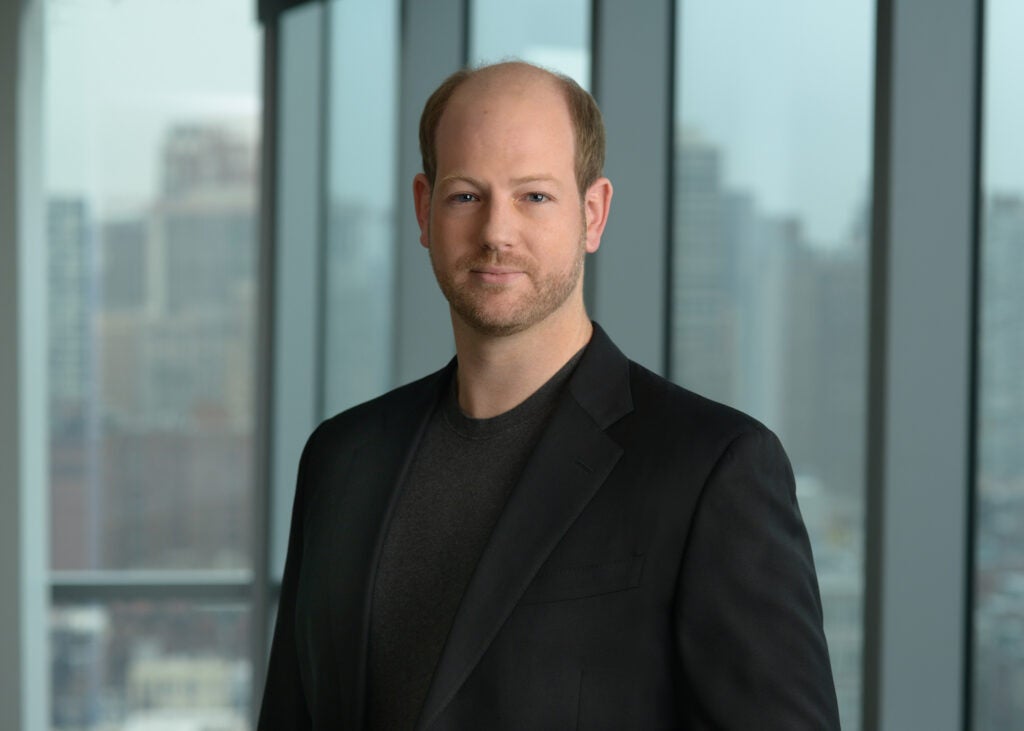 Remaining compliant
When handling sensitive payment data, businesses need to ensure that they remain compliant so that data is not compromised. If this data is not safe, businesses run the risk of suffering reputationally.
The report notes that as retail and hospitality organisations collect more and more data, they face an increasingly complex internal IT environment. Some can have as many as 50 different information systems that hold consumer data.
In order to remain compliant, Kronenthal argues that companies must understand how their data is stored.
He says: "Businesses must understand the critical systems that hold their data, and more importantly, understand the how to lock this data down. This is where a lot of companies get into trouble.
"At the heart of all of data management is compliance, and therefore, the goal here is to understand how to provide the right kind of compliance for data that you want to make actionable, and again there's a really clear, sort of platform centric strategy to doing so."