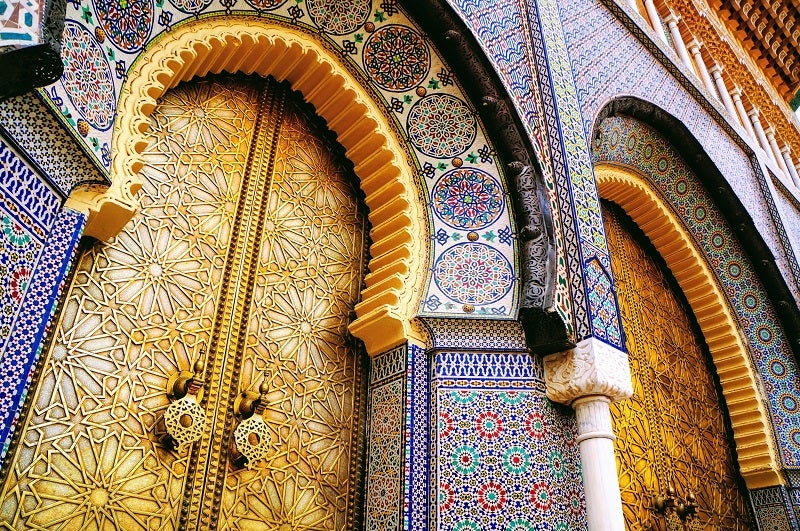 Payment cards are at a nascent stage of development in Morocco, and accounted for just 2.1% of the total payment transaction value in 2019.
The low uptake of payment cards is principally due to the country's high dependence on cash, and the limited acceptance of cards at merchant locations.
However, the government's financial inclusion programme led to the percentage of Moroccan individuals aged 15 or above with a bank account increasing from 23.8% in 2015 to 32.1% in 2019. With merchant acceptance gradually rising, the shares of payment cards in terms of transaction value and volume increased during the four-year period 2015-19.
The outbreak of Covid-19 has impacted Morocco, with 16,262 confirmed cases and 259 lives lost as of mid-July 2020. This has led to a decline in overall consumer spending, which in turn has affected the payments market. However, with the number of active cases gradually falling, the government allowed partial reopening from 11 June 2020. Gradual economic recovery and a rise in consumer spending will benefit the Moroccan cards and payments industry.
Financial inclusion
Debit cards accounted for 97.1% of the total payment card transaction value in 2019. Banks offer basic accounts in line with the government's financial inclusion programme, as well as low-cost accounts.
Attijariwafa bank and its Wafacash subsidiary offer Hisaab Bikhir, a banking service that provides users with access to basic banking products.
Similarly, Bank of Africa, part of BMCE Group, offers a no-maintenance-fee account as part of the Hissabi Pack, which also includes a debit card, insurance cover, online banking services and an optional overdraft facility.
Credit card market
Credit card adoption and use are both low in Morocco for religious reasons, as Islam forbids interest. Limited consumer awareness and low merchant acceptance are other key factors.
However, with banks offering a range of incentives including discounts and cashback, the number of credit cards will record a forecast CAGR of 5.7% in the four-year period 2019-23, as well as strong CAGRs of 10.7% and 7.6% in terms of credit card payment volume and value.
In addition, Islamic banks such as BTI Bank offer Sharia-compliant credit cards in Morocco, which should boost uptake.
Online purchases 
E-commerce registered healthy growth, rising from MAD31.2bn ($3.26bn) in 2015 to $4.94bn in 2019. This can mainly be attributed to the rising number of online retailers, growing online and mobile penetration, and the development of secure online gateways.
The drop in overall consumer spending during this crisis has been partially offset by a rise in online spending, as wary consumers are staying home and using online channels. Popular online payment tools such as PayPal and Fortumo stand to benefit from this trend.
Card infrastructure 
Centre Monétique Interbancaire (CMI) offers a wide range of both standard and mobile POS terminals from prominent operators such as Ingenico and Verifone to encourage merchants to accept card payments.
In response to the growing consumer preference for contactless payments, in June 2020 CMI deployed POS terminals that accept both contactless cards and mobile contactless payments at several retailers, fast food restaurants and service outlets in Morocco. The terminals are also capable of accepting QR code-based payments.
Alternative payments 
Telecoms operators are increasingly launching alternative payments in Morocco.
In June 2020, Maroc Telecom launched its mobile payment solution, MT Cash, which allows users to pay for purchases and bills, top up mobile phone credit, and transfer money. Similarly, Orange Money was launched in Morocco in March 2020, allowing individuals to transfer and withdraw money, make payments and top up mobile credit using mobile phones.
In September 2019, telecoms operator Inwi partnered with local mobile solutions provider Comviva to launch the inwi money mobile payment solution. The service allows users to make in-store payments, utility bill payments, and fund transfers. Instore users can either enter the merchant's mobile phone number or scan their QR code, and then authorise the transaction using a PIN.